La Llibreria
By Melissa Leighty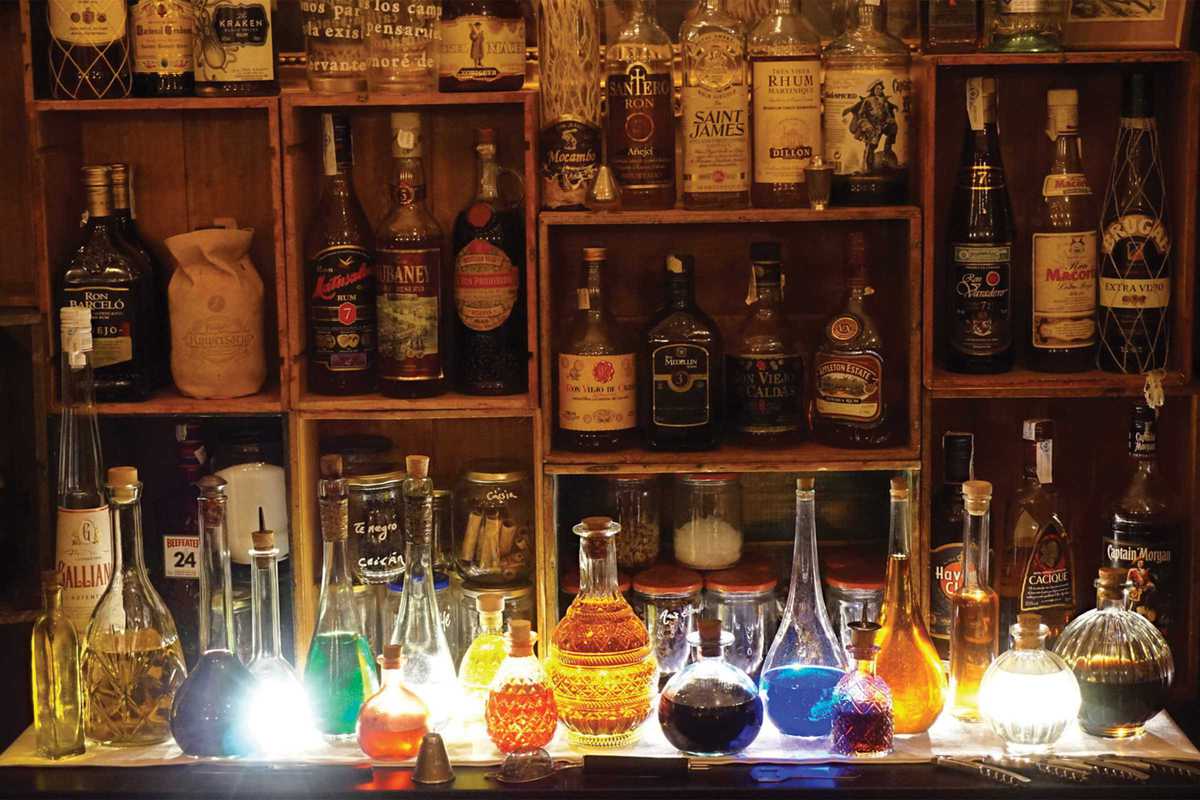 Published on October 1, 2017
Just off Plaça de la Concòrdia, Les Corts' most well-loved plaza, a steady, welcoming light shines out through the shadows. La Llibreria, a self-dubbed "cocktail bar and book collection," is the latest gem to appear in this neighborhood, and surely one of its quietest.
It's an old-fashioned cocktail bar with a modern London look, albeit a little less flare but no less charm. They serve up a standard list of classic bar drinks, including White Russians, Bloody Marys and Gimlets. But the real treats are off-menu: the bartenders are happy to make you whatever tipple you fancy, plying you with gentle questions before whipping up the perfect antidote to a long day.
With prices ranging from €7 to €9 a cocktail, it's a refreshingly reasonable investment in making this new venture a fixture on the scene.
La Llibreria
C/ Dr. Ibáñez, 24
Barcelona