La Mar Salada
By Casey Wise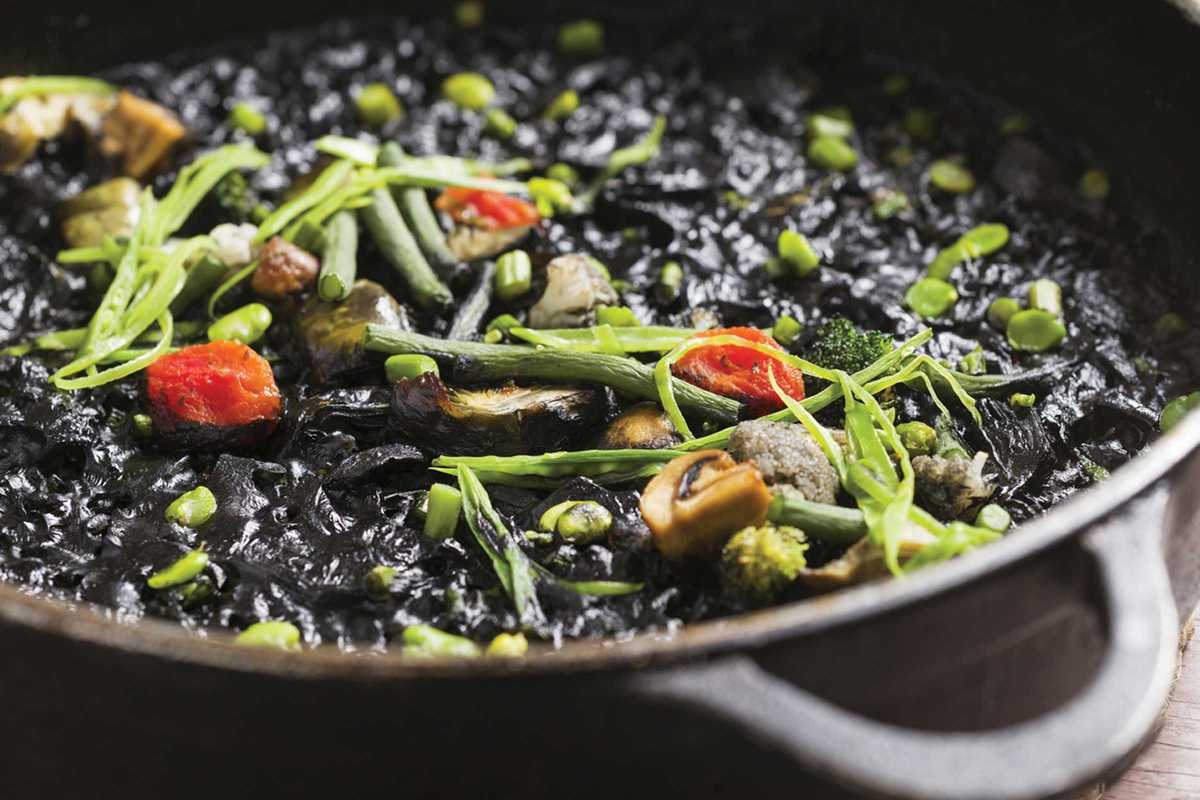 Published on November 1, 2019
Along Passeig de Joan de Borbó, you'll encounter dozens of restaurants, some with unique style and accomplished, local cuisine… others, well, not so much. But farther down towards Barceloneta's beach, you'll come across a place that serves what is arguably the best paella in the city: La Mar Salada.

Being so close to the ocean, and to the daily local fish auctions, it's no wonder La Mar Salada specializes in seafood, as do many of the restaurants in the area. With some of the best seafood around, it's difficult to stand out from the crowd here, making it all the more impressive that they do. La Mar Salada wins praise for its good service and comfortable atmosphere, but more importantly, for the quality and presentation of its food.

The menu is varied, incuding tapas, salads, steak and grilled fish, but most people go for their rice dishes, such as arroz negro (tinted black with squid ink) or one of their famous paellas, which I can personally vouch for as utterly delicious.
13:00 – 16:00, 20:00 – 23:00
13:00 – 16:00, 20:00 – 23:00
13:00 – 16:00, 20:00 – 23:00
13:00 – 16:00, 20:00 – 23:00
La Mar Salada
Passeig Joan de Borbó, 58–59
Barcelona