La Marzocco
By Chris Ciolli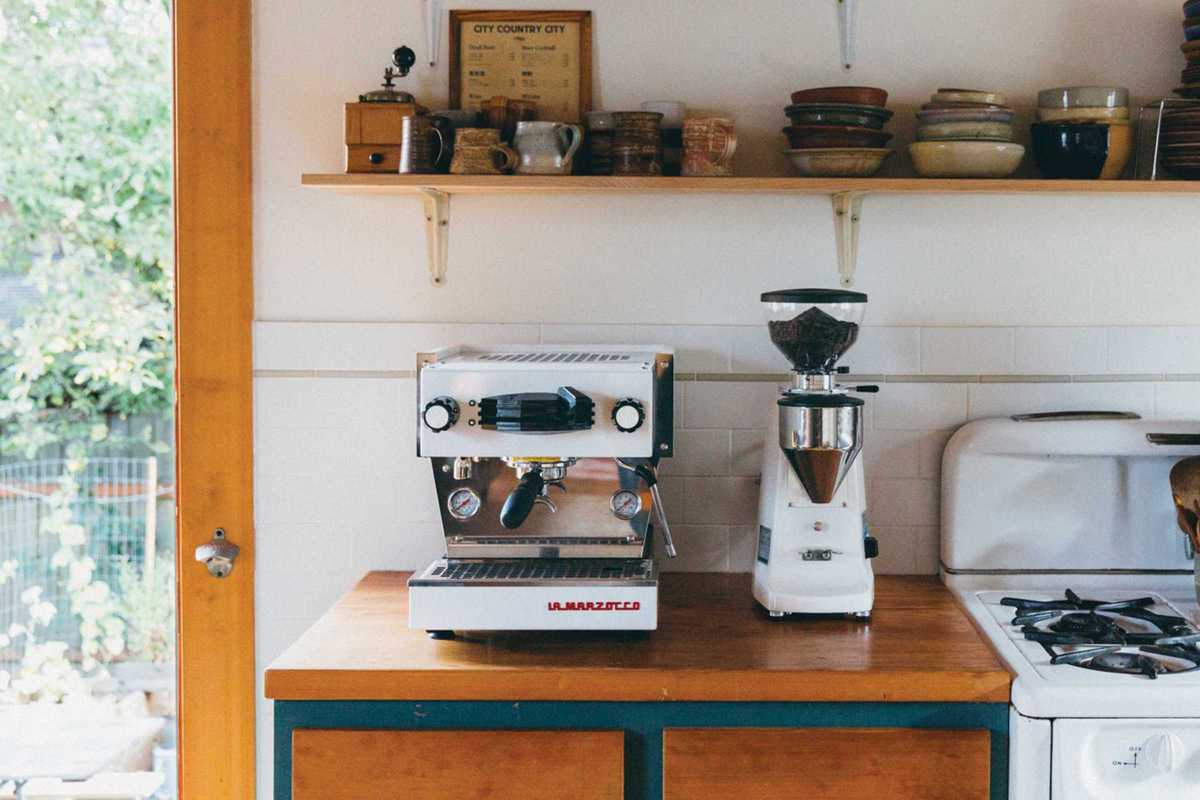 Published on November 1, 2019
Italian coffee, better known outside Italy as "better-than-that-swill-we-get-at-home," is a tough act to follow. Whole coffee chains have been made (or broken) by their attempts at "authentic" copycat cappuccinos. So it's no surprise that Italian brands are the gold standard when it comes to coffee makers.

La Marzocco's grinders and espresso makers, handmade in Florence since 1927, are among the world's finest. Carefully designed to meet the needs of bustling, high-volume coffee bars and restaurants without sacrificing in quality, flavorful caffeine for patrons, the exceptional results of La Marzocco machines are now finding their way into homes. Starting at over €4,500, the company's Mini doesn't come cheap. That said, if you're not up for making a major purchase sight unseen, never fear.

You can book a visit to sip a cuppa and get an eyeful of all that sparkling Italian hardware without leaving town at their showroom in Gràcia.
La Marzocco
C/ Travessera de Gràcia, 283
Barcelona