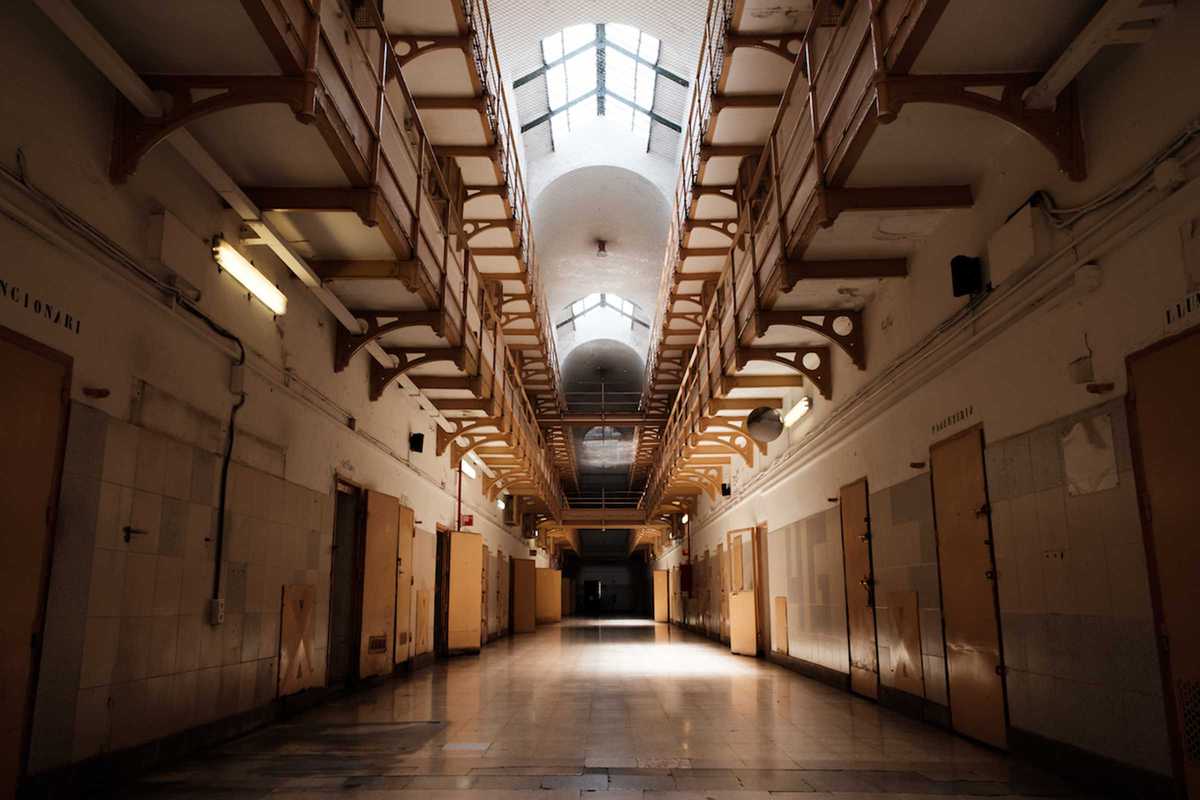 Published on July 1, 2018
When it was originally built back in 1904, La Model was an innovative correctional facility and considered a "model" example of how prisons should be run. But alas, it didn't take long for things to go awry and it quickly became a tool of political and ideological oppression.

During Franco's dictatorship, the prison notoriously carried out some 1,000 executions, the most recent of which being the 1974 garroting of political activist Salvador Puig Antich. In 2017 the inmates were moved elsewhere, but the prison itself has remained hauntingly untouched. Like a film set lifted straight out of a Wes Anderson movie, the eggshell-pink corridors and graffitied cells are now open to the public and will remain so until the city decides how to repurpose this storied space.

Visiting hours are 3pm to 6pm on Fridays and 10am to 6pm on Saturdays. Entry is free, but likely to cost you in emotional equity.