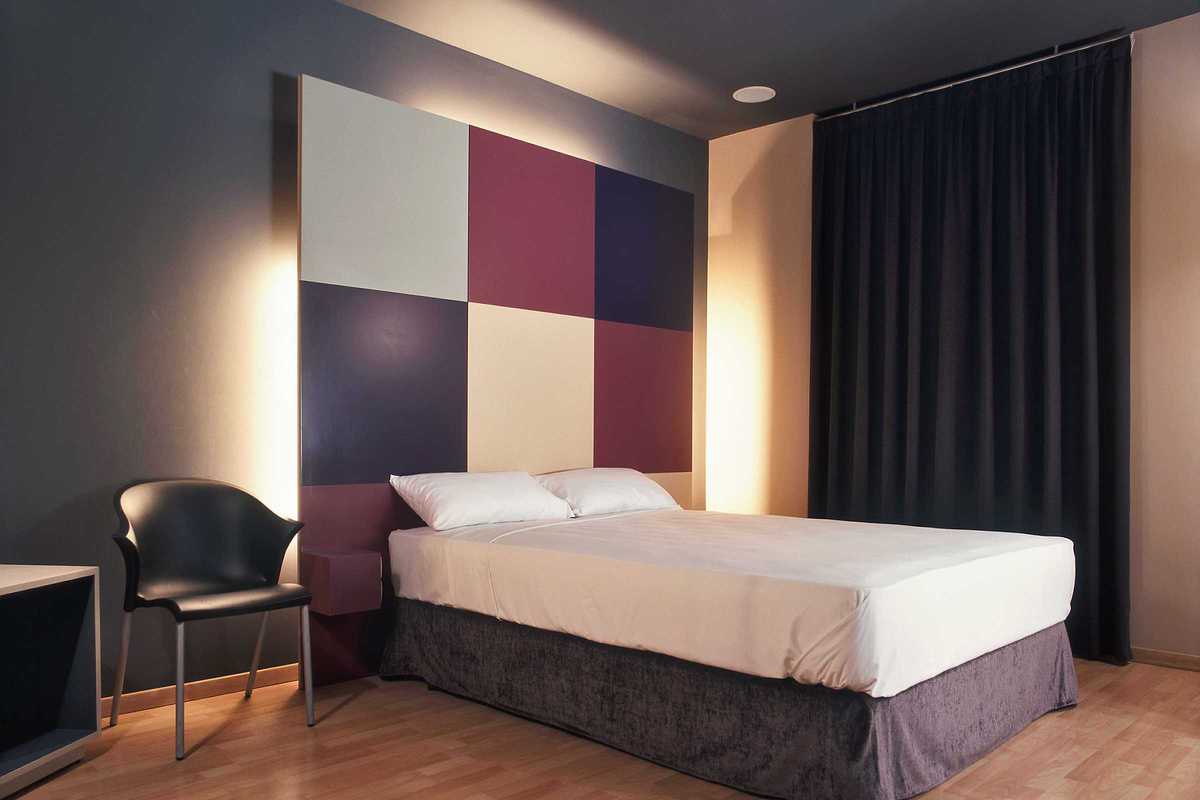 Published on March 1, 2013
Central location with a selection of air-conditioned luxury rooms for couples that want to treat themselves to limitless indulgence. Rooms are between €42 and €52. Each room has international Adult TV and music channels, for added playfulness.
Open 24 hours and 365 days a year, it makes for a perfect short-term retreat with that special someone, especially since there are no time limitations. Discretion always present, onsite parking with Valet service is also available.
La Paloma
C/ Paloma, 24-26
Barcelona