La Pizza
By Claire Gledhill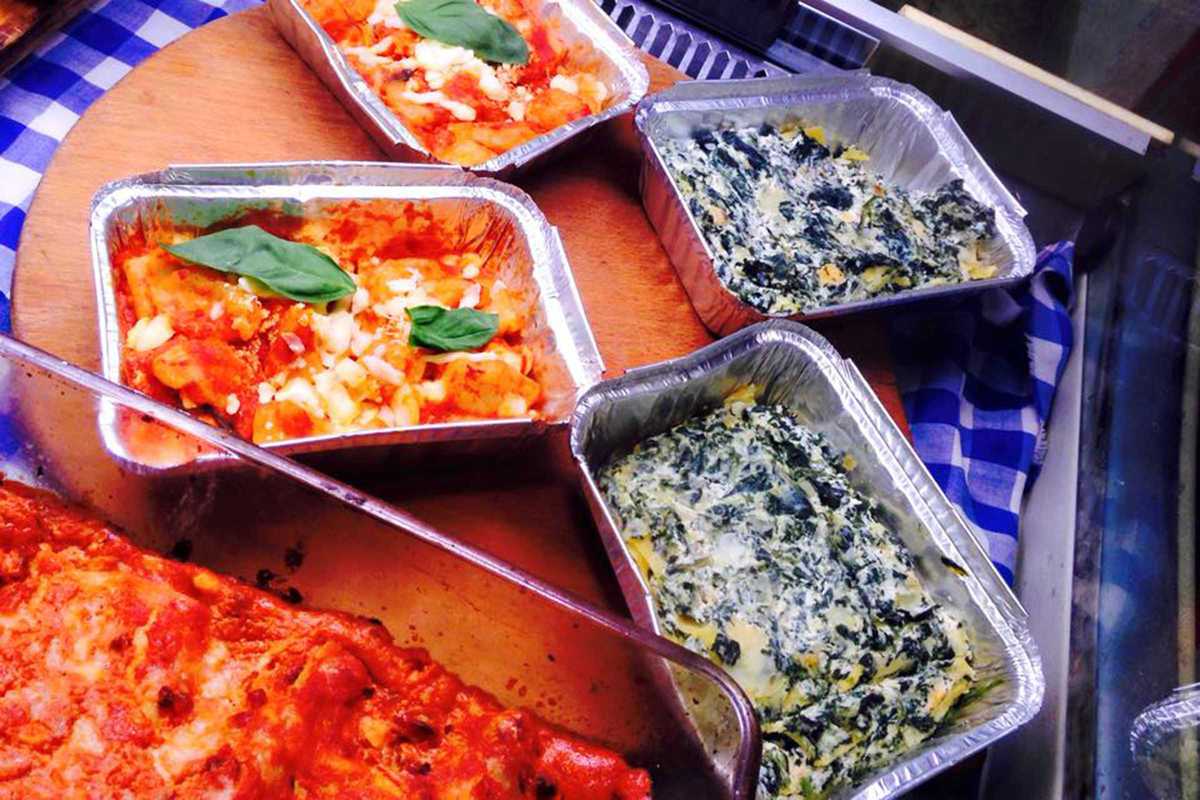 Published on April 1, 2016
Considering the Barcelona street food explosion of recent years, it's taken a while for the fast food of Sicily and its exquisite sweet treats – predominantly featuring ricotta – to filter through. But finally they have, and the city is all the better for them.
At Gràcia's La Pizza, for savory go for the spinach, ricotta and mozzarella-filled pie, which sits between a layer of fine pizza crust. For sweet there can only be one choice: cannolo, a deep-fried, puckered pastry shell filled with sweetened ricotta. Turn up at the right time and you might even find yourself enjoying an impromptu piano performance from a talented customer or two while you wait for your order.
Just as the kingdoms of Sicily and Naples were paired before Italian unification, the food of both regions is often found side by side in this city. So next time you're considering a pizza or calzone, consider swapping that Neapolitan choice for a new flavor from the island instead.