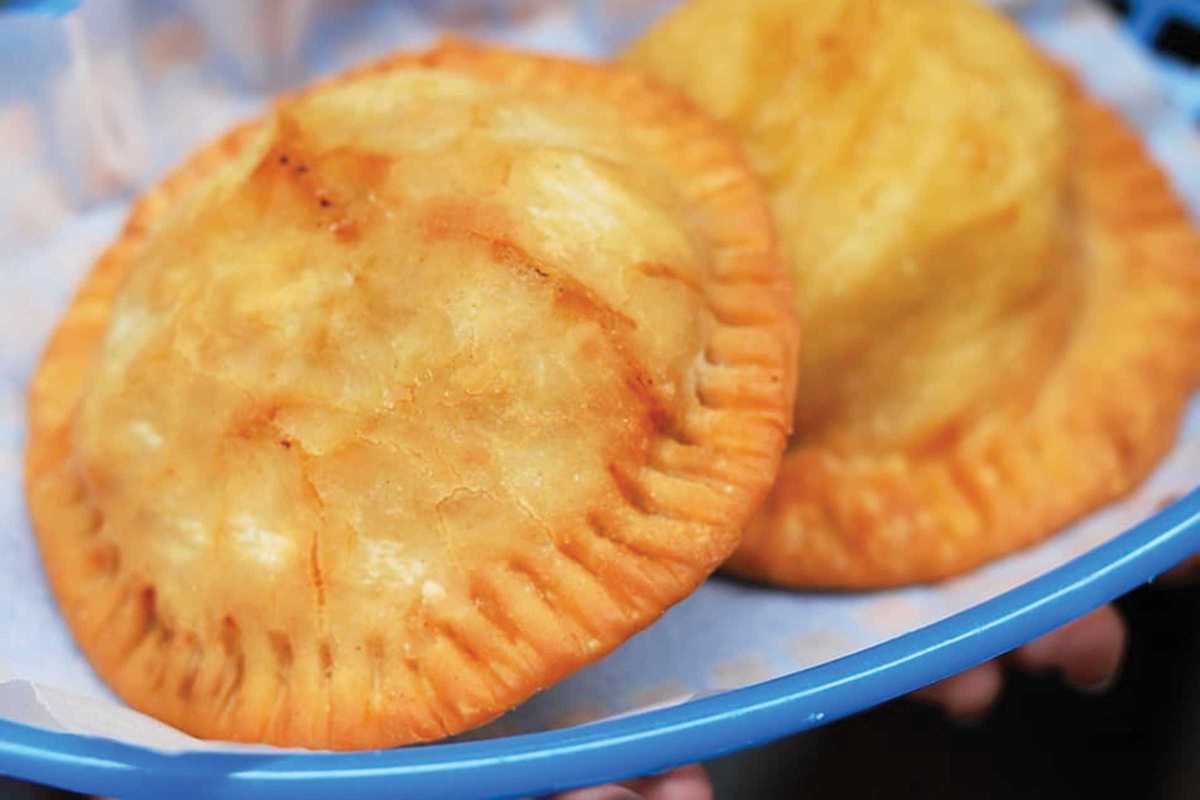 Published on February 1, 2019
Crispy on the outside, piping hot on the inside, never overcooked and always mouth-wateringly delicious, the empanadas of La Poderosa are unbeatable. As you walk downhill on Rambla del Raval you'll spot a discreet sign inviting you into a small alley, where this hidden gem remains open all day and late into the evening.
Although La Poderosa sticks to its casual charm with a takeaway atmosphere, there's a subtle delicacy in the food. With a selection of different Venezuelan delicacies, including cakes and pastries, you might be mistaken for believing it's just your average takeaway joint. But fear not! After that first heavenly bite, you'll be coming back to try every flavor and combination possible. We recommend the empanada de pollo with a dash of garlic and spicy sauces.
Turn up for the food, and stick around for the vibes. If you hang around long enough you'll get a peek at the comings-and-goings of Raval locals who know where to go to get the best grub.
La Poderosa
C/ San Bartomeu, 1
Barcelona