La Santa del Born
By Ben Holbrook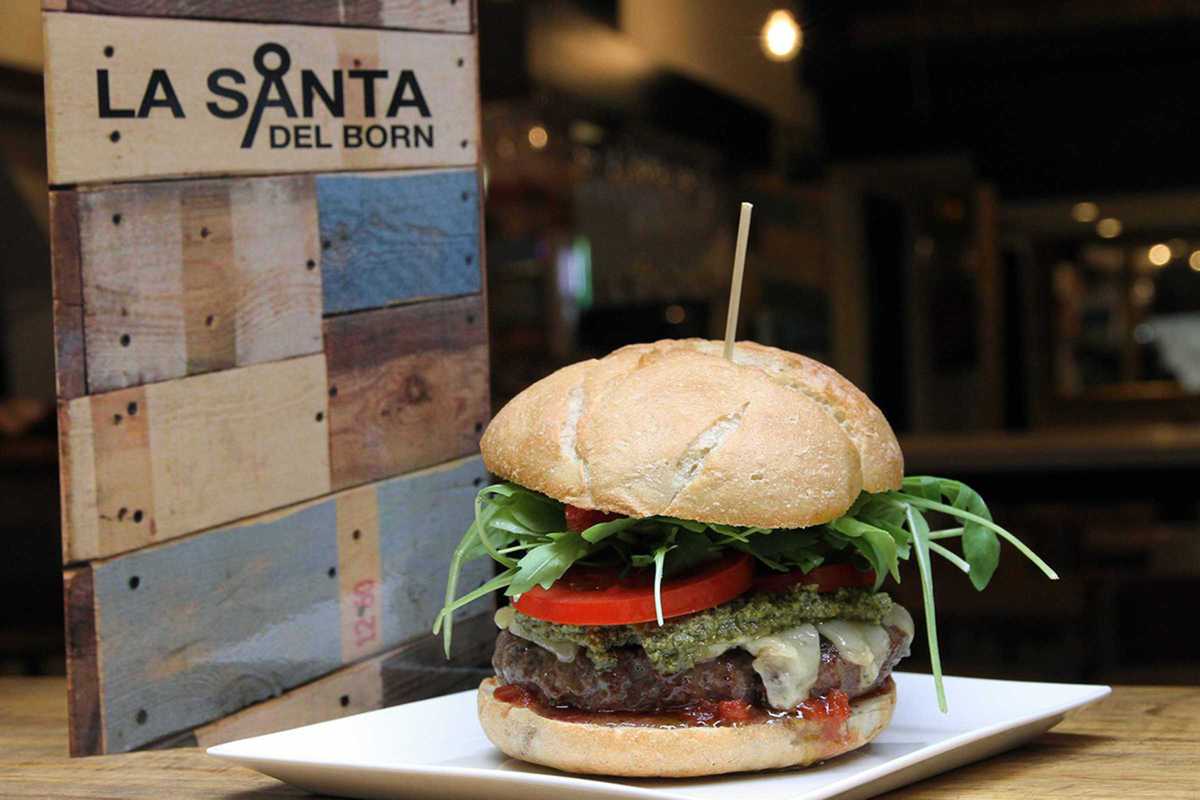 Published on March 1, 2016
It's an age-old dilemma: "tapas or… something else?" But the saintly team at La Santa del Born has answered our prayers and, at this intimate little nook in the Ribera, you can now have both.
Their chunky patatas bravas would impress even the most ardent of traditionalists, and the pimientos de Padrón (peppers) and chicken with Gorgonzola croquettes are sure to hit the spot – especially when washed down with a couple of cold ones. But chomp away on one of the scintillating Nebraska Black Angus burgers and you'll reach a whole new level of culinary nirvana.
Go all out with the Santa Lupe burger with thick slices of cheddar, avocado, jalapeños and salsa, or go meat-free with the Sole soy burger with double Emmental, roasted vegetables, caramelized onions and a healthy dollop of BBQ sauce. Great tapas. Excellent burgers. Happy days.
12:00 – 16:30, 19:30 – 23:59
12:00 – 16:30, 19:30 – 23:59
12:00 – 16:30, 19:30 – 23:59
12:00 – 16:30, 19:30 – 23:59
La Santa del Born
C/ Pescateria, 6
Barcelona