La Sureña Maremagnum
By Michael Mueller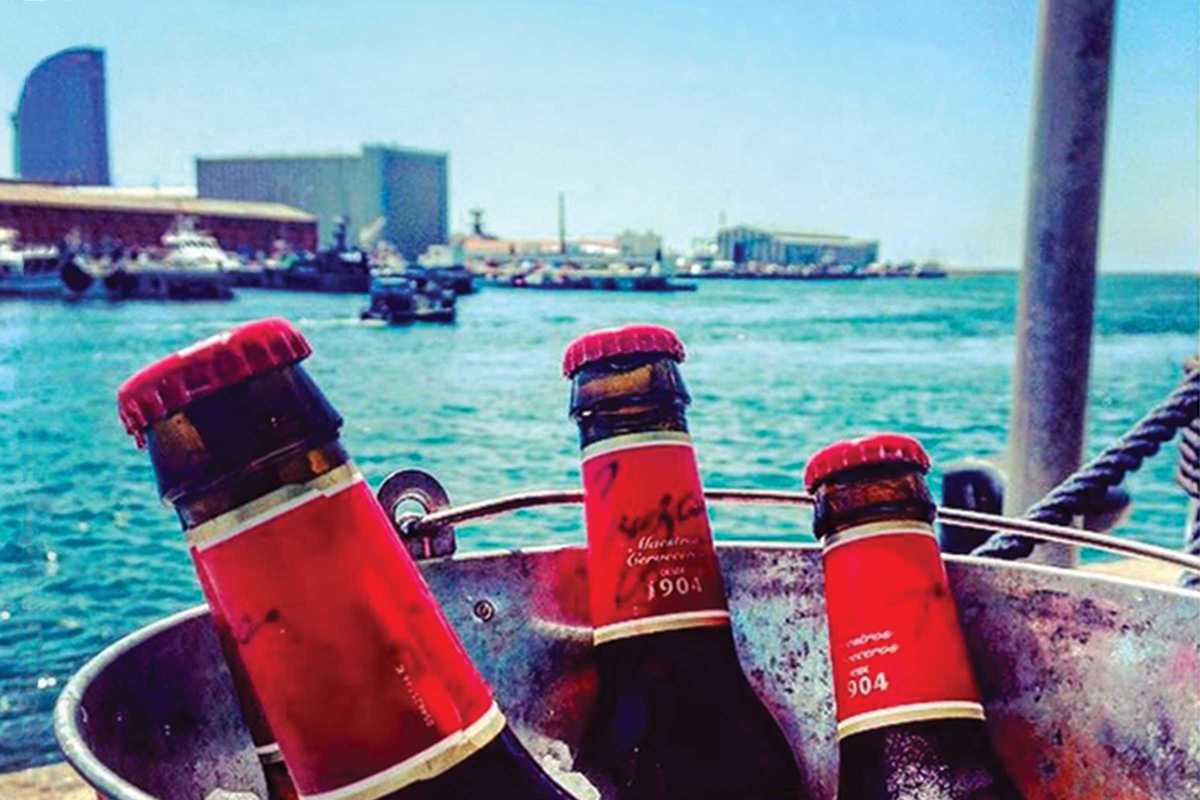 Published on April 1, 2016
Wander down La Rambla, head across the bridge to Maremagnum and 'round back to the right. You'll end up at La Sureña, a little oasis of southern Spanish tapas and cheap beer. Not so many locals go but they ought to. A bucket of five beers costs just €4, five Heneikens are €6. Add olives, chorizo or fuet for €1.
The food is pretty good. Tapas like tortilla de patatas or Spanish ham can be had for a few euros, an individual paella costs a mere €5… on Thursdays, the tapas are 2x1. At these prices we're clearly not talking haute cuisine, but you might find that your quick stop turns into hours sipping beers on the outdoor terrace, which gets sun till about 4pm.
So relax, gaze out over the water and crack open another… this is what the Spanish lifestyle is all about.
La Sureña Maremagnum
Maremagnum, local 8
Barcelona