La Taguara
By Ben Holbrook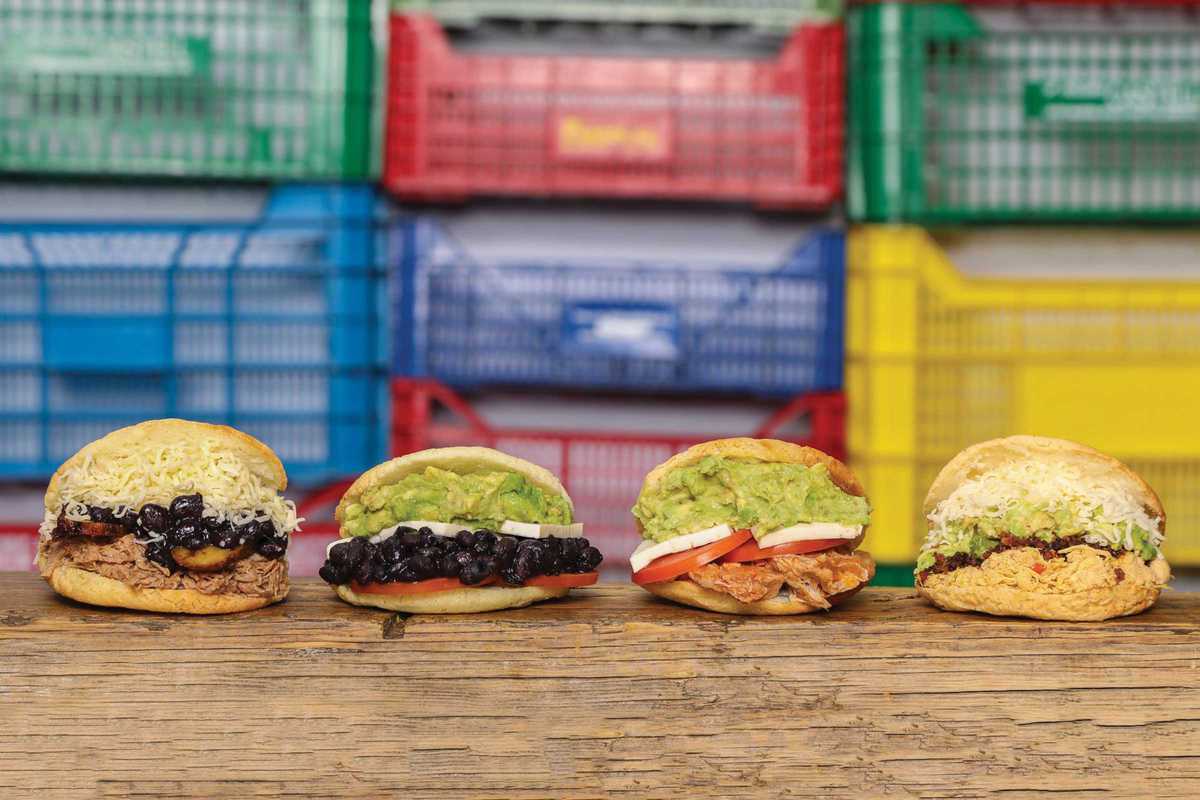 Published on January 1, 2018
Feel like trying something new? How about some Venezuelan street food? Arepas are satisfying little doughy delights made with corn flour and filled with flavors like BBQ chicken, shredded beef, black beans, avocado, fried plantain, cheese and succulent pork.
Asier Navascues and Daniel Legórburr's Taguara Arepería is the place to get them in Barcelona. Prices start at just five euros, making this an ideal destination for a gratifying lunch on-the-go or a casual dinner before or during a night out. Pair with a cold beer or try one of the colorful natural juices – ingredients include guava, strawberry and mango, passion fruit and tamarind – and you've got the makings of a very happy tummy indeed.
Eat in and enjoy the upbeat vibes or grab one to-go and stroll over to nearby Parc de la Ciutadella. And be sure to order a few sides of tequeños (fried cheesy breadsticks) and cachapas (crumpets) for the full Venezuelan street food experience.