La Tere Gastrobar
By Ben Holbrook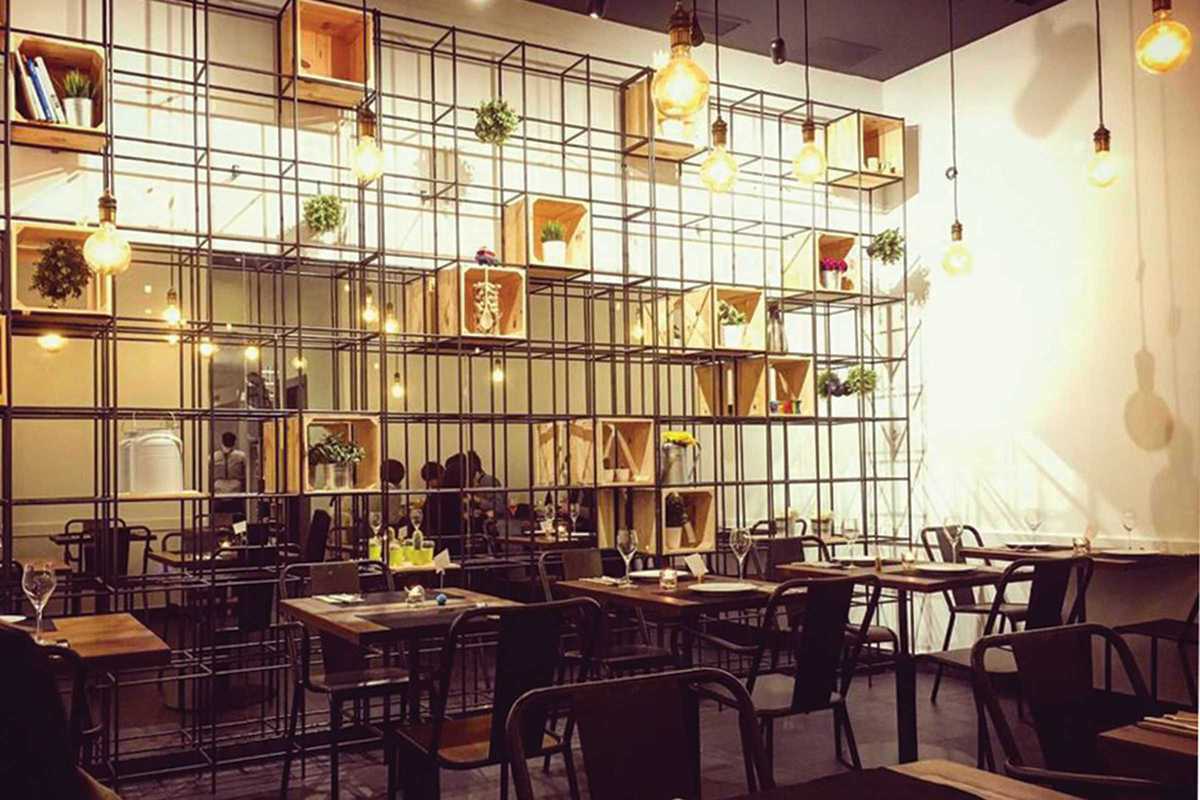 Published on March 1, 2017
I've said it before: Sants is on the up! To understand why, look no further than La Tere. Created by Venezuelan trio Antonio, Georgia and Egidio, this refined but relaxed gastrobar occupies a prime spot on the now thriving Carrer Riego.
Crisp white walls contrast with minimalist, wood-on-iron features, all illuminated by oversized bulbs that loom from the lofty ceilings. The cozy bar is ideal for vermouth and nibbles, while the large dining room is perfect for exploring Catalan chef José Viñals' creative fusion fare. Start with fried anchovies dunked in lime mayonnaise and wasabi, and tuna tatami with sesame and kimchi. Mains include octopus brochettes with potato and paprika, BBQ ribs, and lamb chops splashed with yogurt and mint.
A decent selection of draft beers – Weihenstephaner, BrewDog and Estrella Galicia – will keep hopheads happy, although it's the excellent Catalan wines that steal the show. Finish with cocktails and let Toni work his magic.
12:00 – 16:00, 19:30 – 23:59
12:00 – 16:00, 19:30 – 23:59
12:00 – 16:00, 19:30 – 23:59
12:00 – 16:00, 19:30 – 02:00
12:00 – 16:00, 19:30 – 02:00