La Trocadero
By Sophie Cameron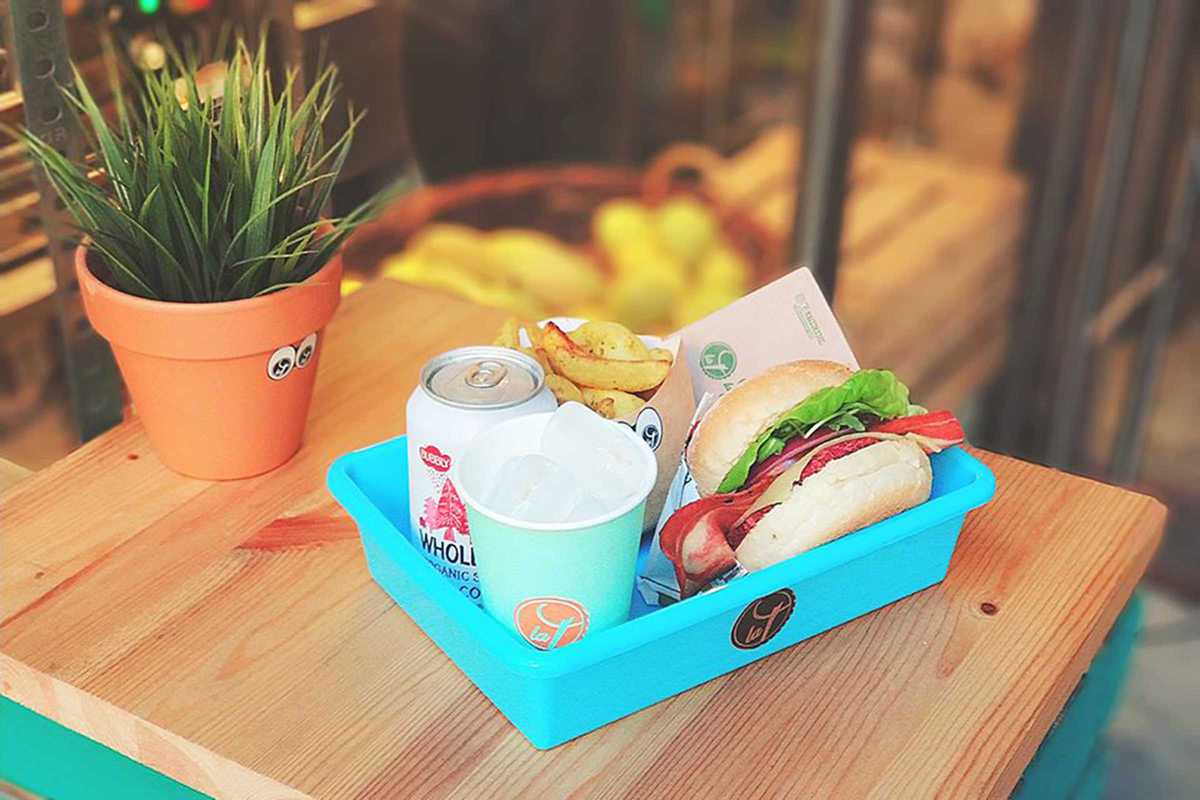 Published on March 1, 2018
There's no shortage of burger joints in Barcelona, but few of them are 100% vegan. Just a stone's throw from Sagrada Família, the bright and quirky La Trocadero is a gem in the city's vegan cuisine: high quality fast food that's totally free from animal produce and very well priced, with burgers starting at just €5.60.
Favorites include the Setburg, a mushroom patty with pesto and vegan cheese, and the Setbacon, which pairs tasty "facon" with curry sauce. The Falburger features falafel and hummus, and the Burgtilla adds a Spanish twist with its tortilla base. Add spiced potato wedges and a drink for just €8.50.
Though it's an obvious draw for vegans and vegetarians, even the most devout meat eaters may well be pleasantly surprised: the burgers are hearty and full of flavor. There are also nachos and hotdogs on the menu, plus salads for those who fancy something a little lighter. Vegan or not, this is a must for quality fast food.