La Vaca Coworking
By Michael Mueller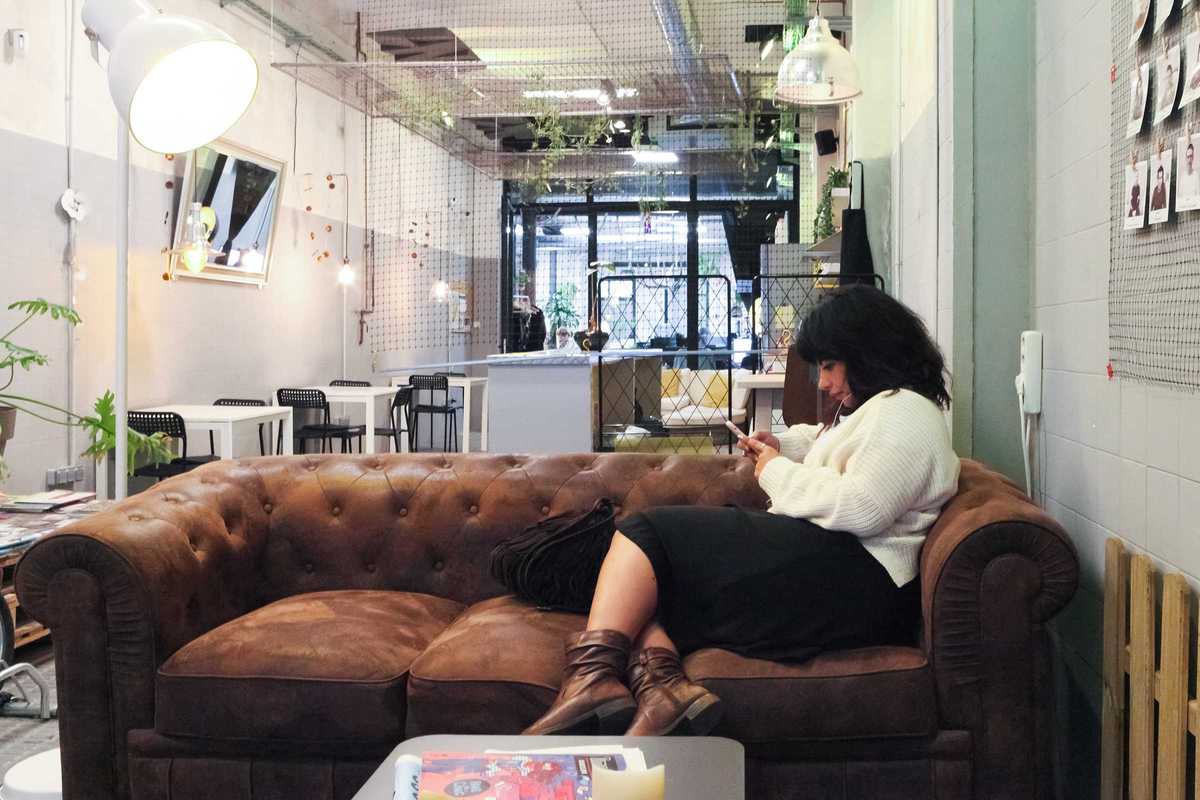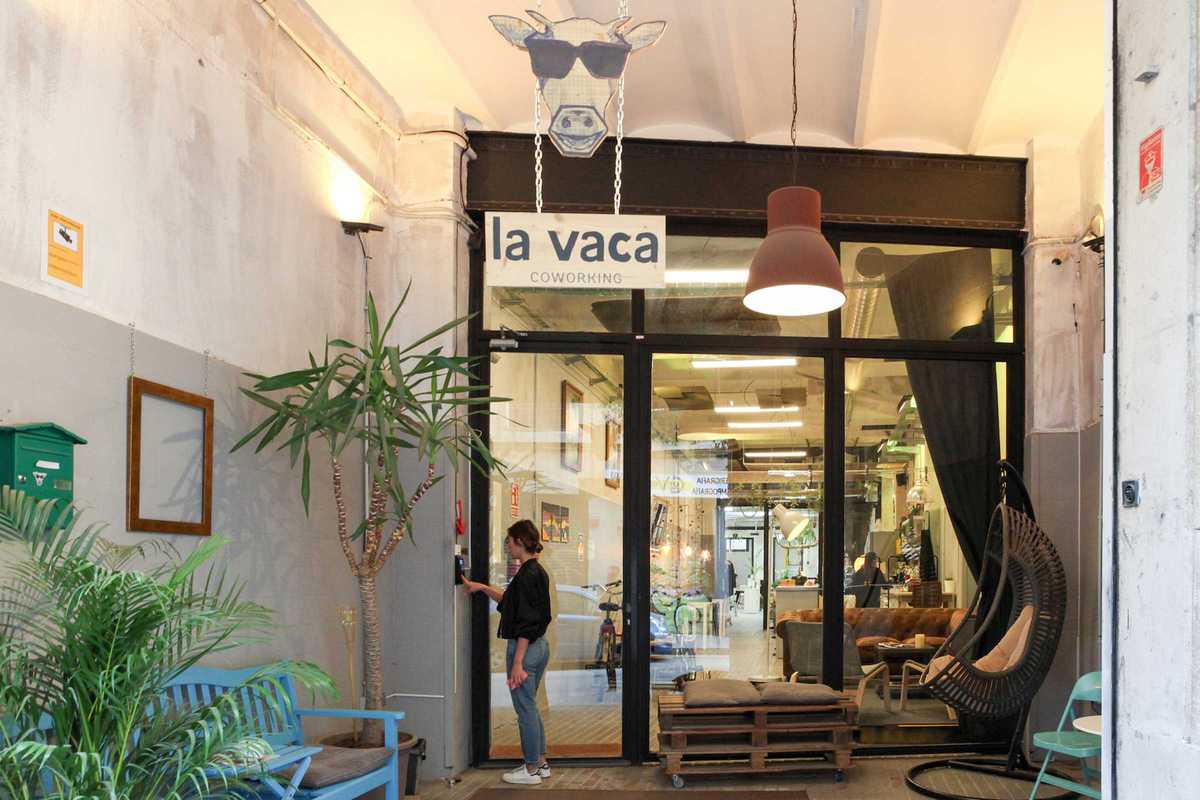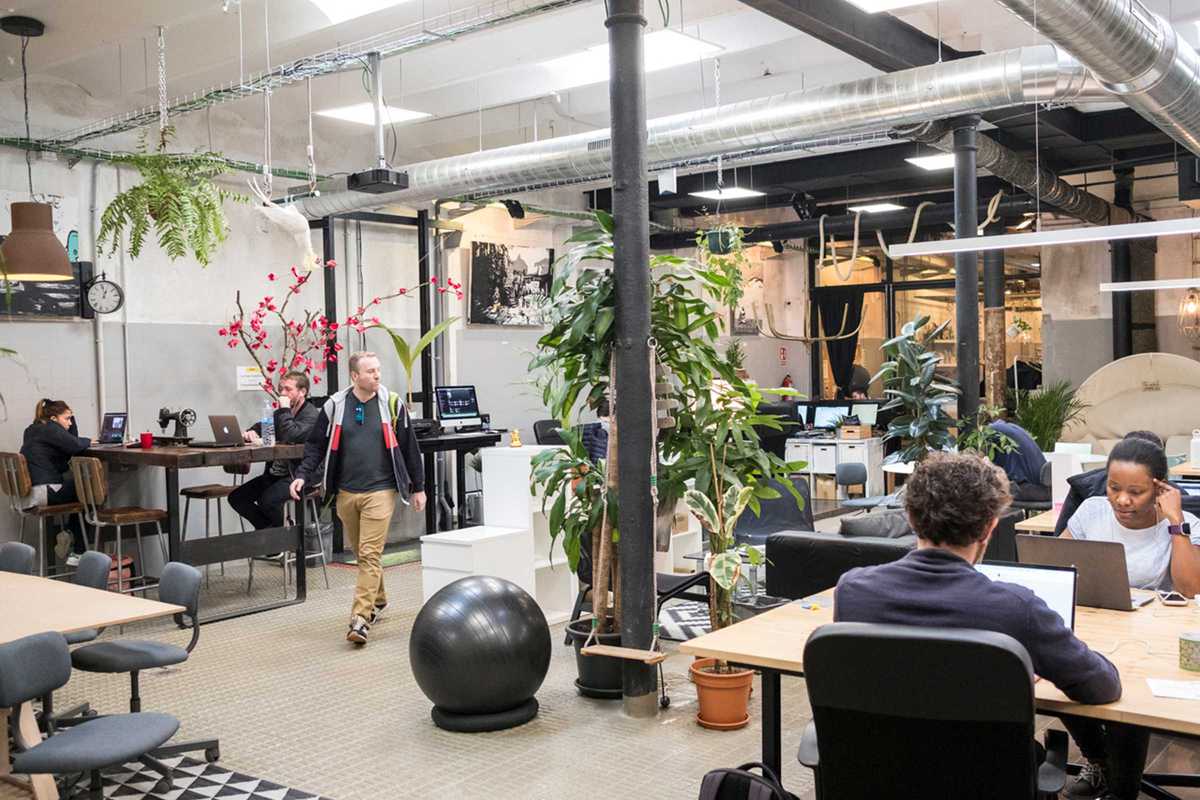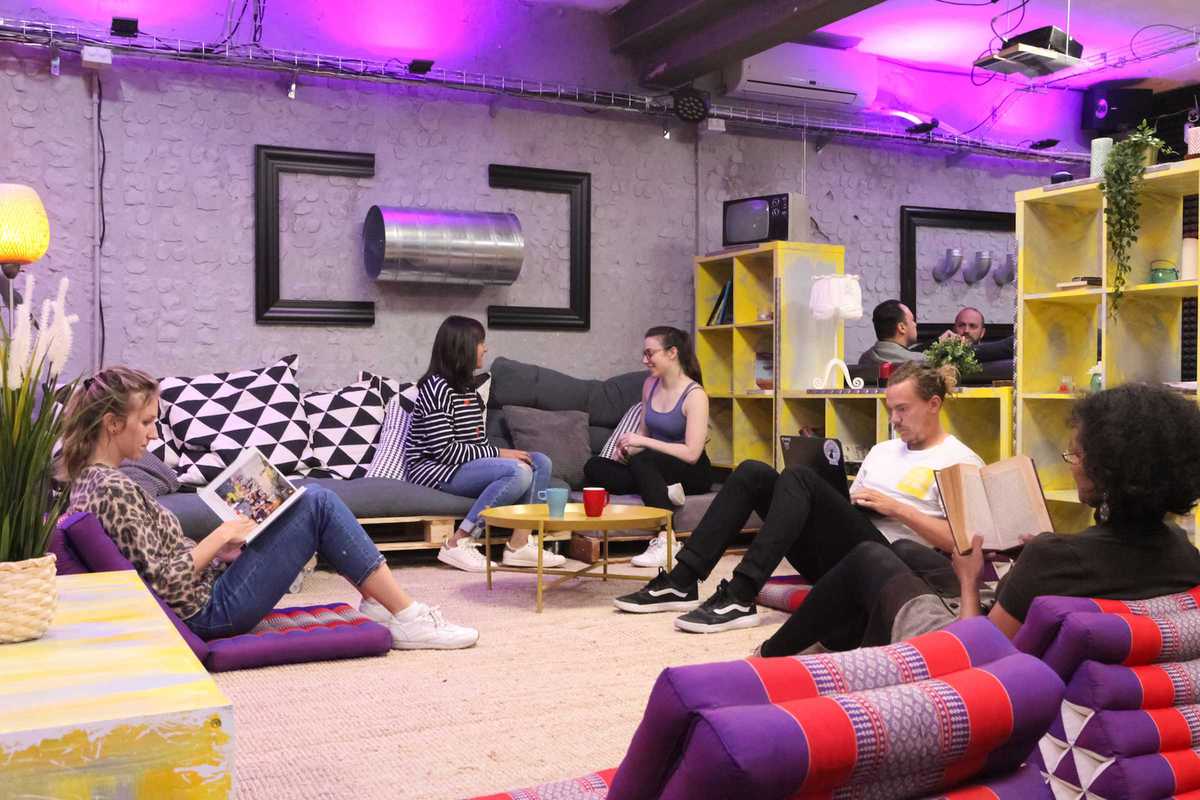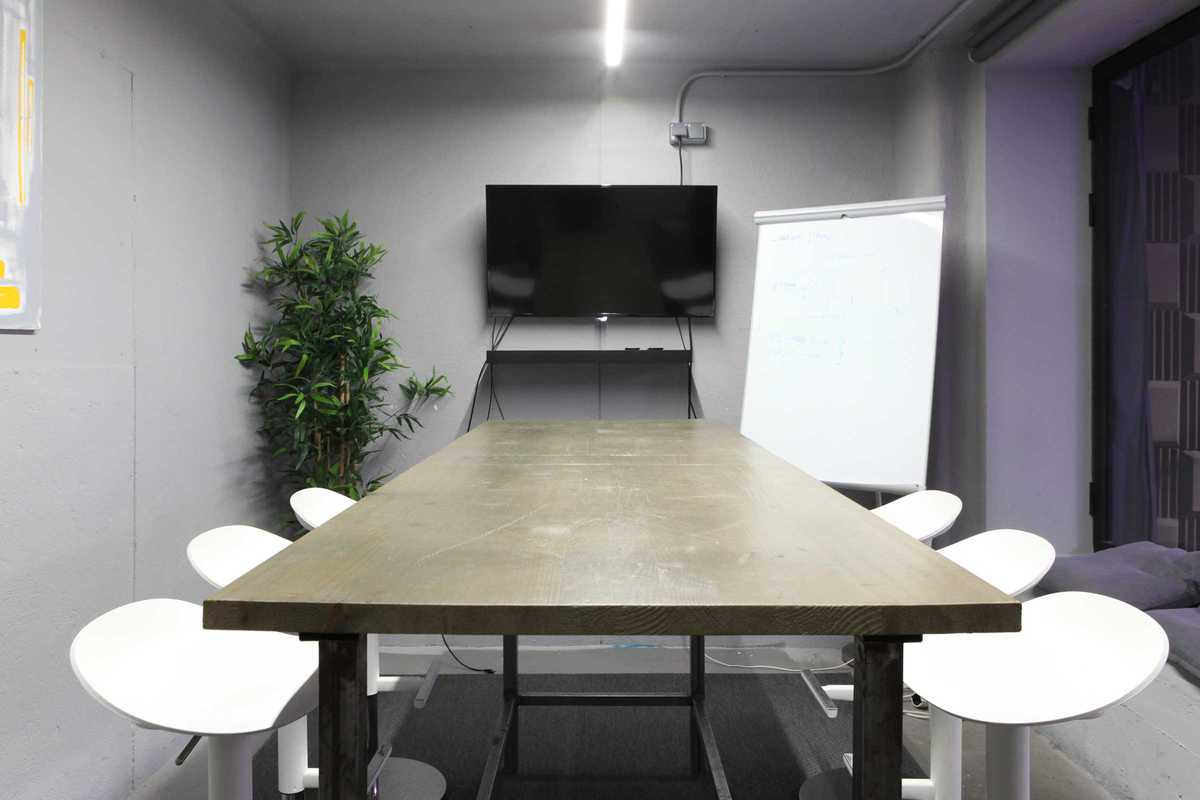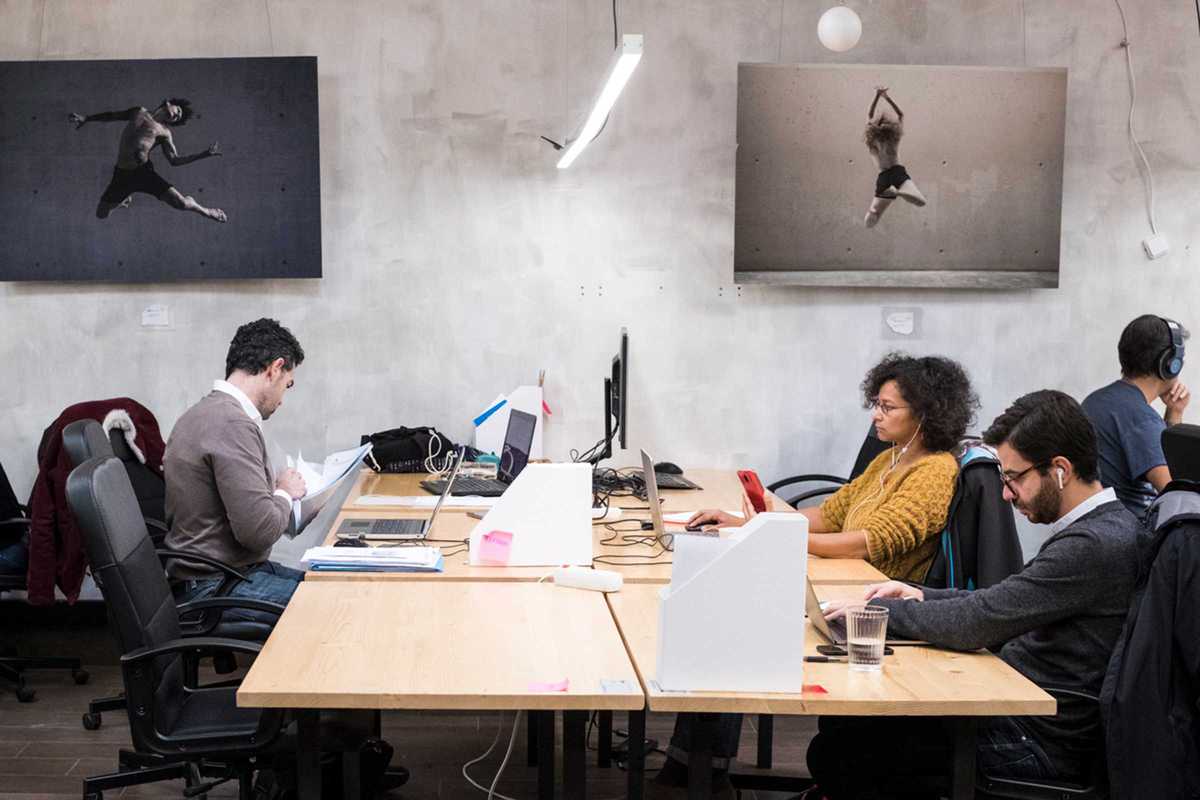 Published on February 1, 2021
Once a former dairy, La Vaca ("the cow") is now a creative coworking space in Barcelona's Poble Sec neighborhood. The bright interior is filled with natural light and equipped with spacious desks, comfy seats, soundproof phone booths and a dedicated room for meetings.
The bustling space also features a self-service kitchen where coworkers can snag a free coffee and chat with fellow Vaqueros. La Vaca's basement houses additional workstations plus a few chill out areas. What would a coworking be without ping pong, a pool table and video came console for those little, creative breaks?
The community is active with a friendly vibe. To bring coworkers together, foster a sense of community and help members grow, La Vaca organize many activities and events such as bootcamps, fitness meetups (stretching, running, hiking, yoga), sports activities (football, beach volleyball), Paella Day, artistic afterworks and more…
Membership includes free wifi, water, tea & coffee; access to events, meeting room (8 people), 2 Skype rooms, kitchen, lockers; use of printer, scanner, 3 projectors; fingerprint access; reception of packages. Air conditioning / heating. Dog friendly.
La Vaca Coworking
C/ Creu dels Molers, 19
Barcelona