La Veintinueve
By Rich Jones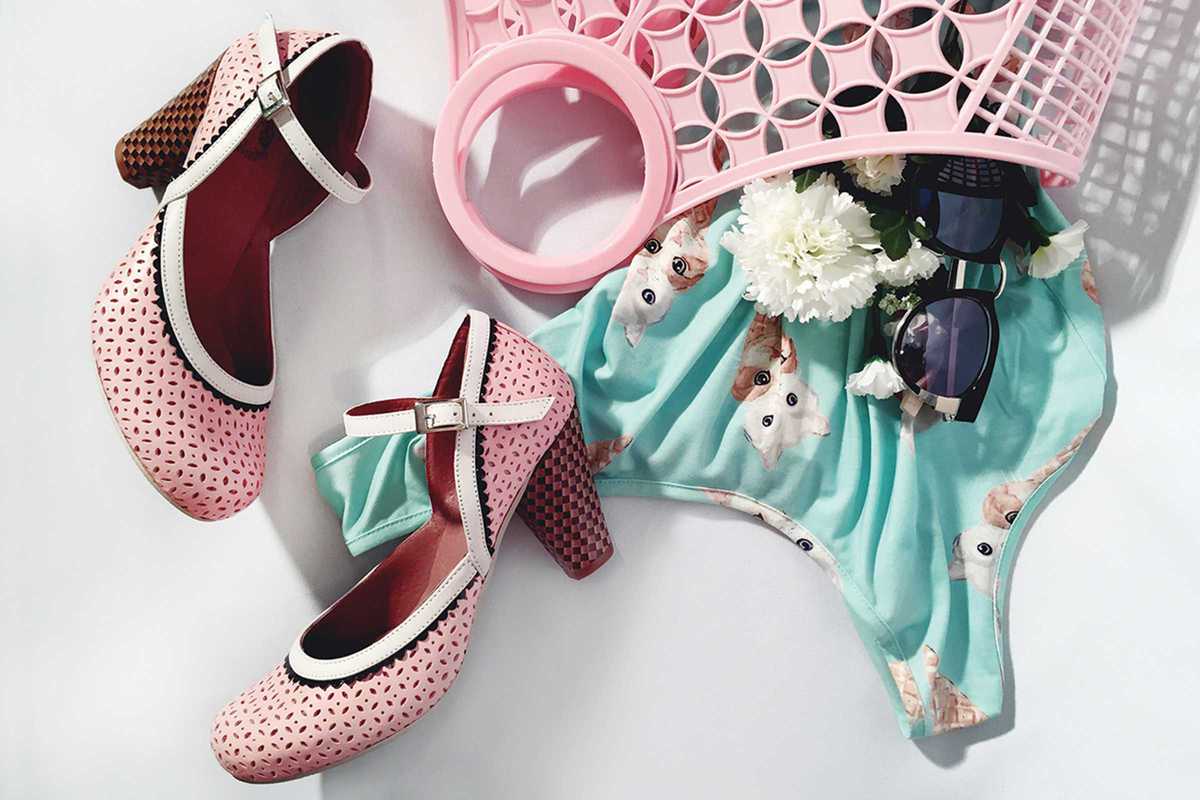 Published on July 1, 2016
La Veintinueve started life as a vintage, rock 'n' roll and pin-up style clothing store in 2010, but has since evolved into a fully-fledged footwear brand. The label's founder designs the shoes, which are handmade in Spain by a master artisan who boasts over 40 years' experience making luxury footwear.
They work together to ensure the right balance between aesthetic, durability and comfort. The '30s and '40s-inspired collection of colorful, chunky wedges, elegant slingbacks, sandals and peep-toe pumps offer their clientele bespoke products without the boutique price tags. Years of gathering feedback from their clients have been instrumental in creating a range of shoes that perfectly complements the style of dresses, bags, jewelry, hair accessories, sunglasses and wallets available at the brand's two locations (Banys Nous 14 and Avinyó 29).
La Veintinueve also sell their shoes online and at boutiques around Europe, but if you're in Barcelona you might as well buy straight from the designers. The shops also now carry men's fashion as well as plus sizes.
La Veintinueve
C/ Banys Nous, 14
Barcelona