La Veintinueve Avinyó
By Sophie Cameron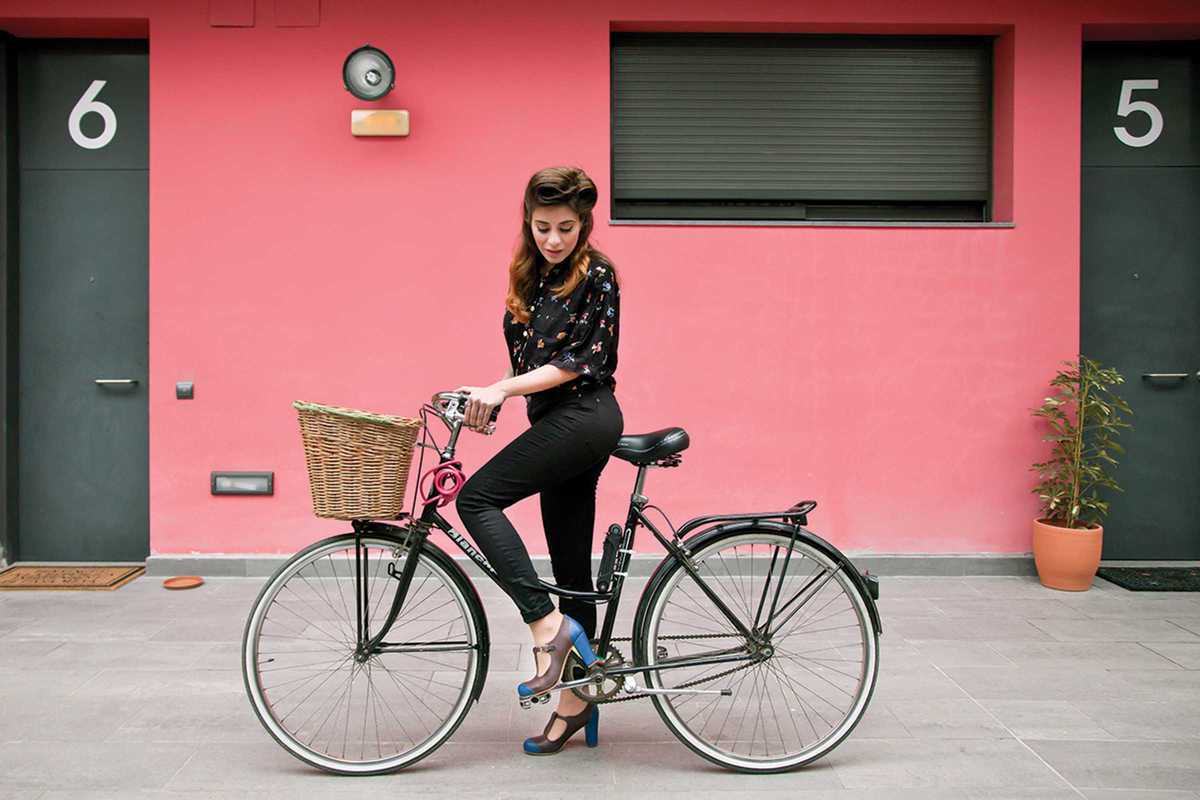 Published on April 1, 2015
With a style inspired by vintage pin-up and rock 'n' roll, this boutique brings vintage glamor to modern shoppers, and all at affordable prices. They recently unveiled their own line of leather women's shoes, handmade in Barcelona.
Influenced by '50s and '60s icons, these heels and wedges are cute, chunky and bright, mixing patterns, contrasting colors or decorated with bows and flowers. The boutique is one of the few places in the city to stock them, and you might as well buy straight from the designers.
La Veintinueve also stocks dresses, tops, accessories and more by brands from across Europe. Dresses range from €49 to €79 each, so pop in to jazz up your next outfit with a few well-priced pieces.
Check out their second location on Banys Nous 14 for an even wider selection of footwear. The shops also now carry men's fashion as well as plus sizes.