La Vinya del Senyor
By Ben Holbrook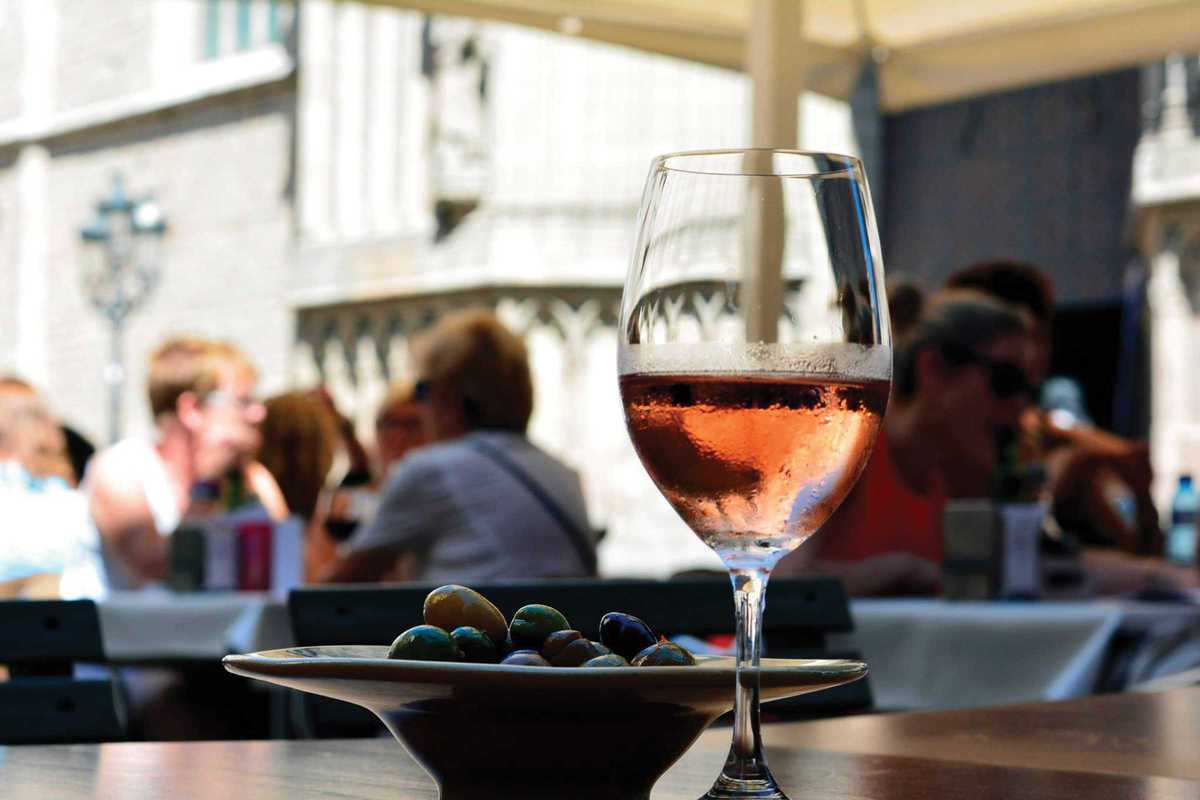 Published on June 1, 2017
Resting at the foot of the Gothic Santa Maria del Mar church, this diminutive wine bar packs a colossal punch and is widely revered as one of the city's very best. If you're lucky enough to squeeze inside, you'll find a few poser tables to perch at on the ground floor and a snug area on the upper floor.
Mainly, however, indoor space is reserved for more important things, like cases upon cases of wine. There are around 400 references in stock at any one time, 20 of which are available to sup by the glass. But of course, it's the coveted outdoor terrace that steals the show, where a fortunate few get to while away an afternoon with the aromas of fine wine and the sonorous sounds church bells washing over them.
La Vinya del Senyor ("The Lord's Vineyard") is a harbor for hedonists – a religious experience, even for heathens.
La Vinya del Senyor
Plaça de Santa Maria, 5
Barcelona