La Xarxa
By Charlotte Stace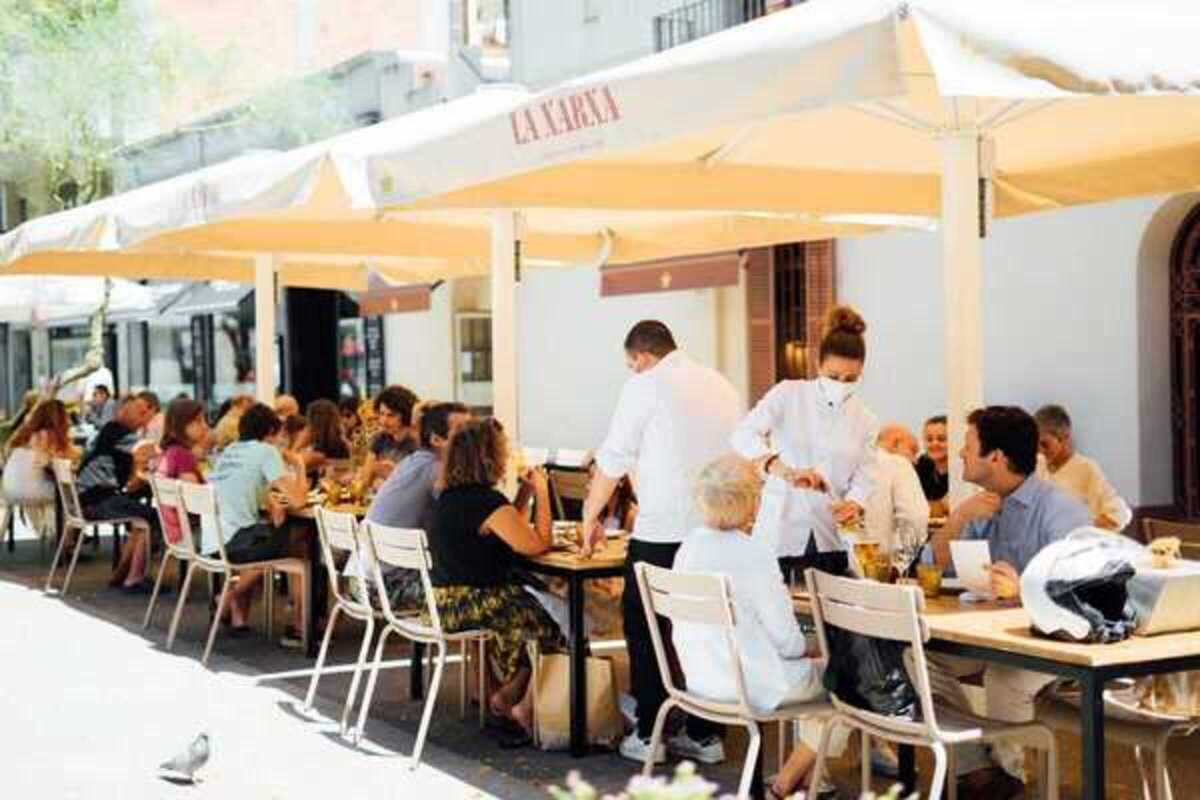 Published on February 1, 2022
Have you experienced the latest offering from Grupo Varela? On the corner of Plaça Molina you'll find the restaurant, La Xarxa! If you're a fan of the group's other restaurants, such as Casa Varela and L'estupendu, then you're sure to love this one too.
The small restaurant has an indoor dining area and kitchen, with a large outdoor terrace where you can sit and soak up the rays while watching the people go by. But the best part about the restaurant is the food and wine. If you love traditional Catalan and Spanish dishes, made with high quality, local ingredients and good service, then book your table now!
The menu is filled with seasonal dishes including chicken and parmesan croquettes, fresh artichokes, peas from Maresme, salmon tartar, and much more! If you don't want a full meal, you could even stop by for a selection of fresh oysters and a glass of crisp white wine.