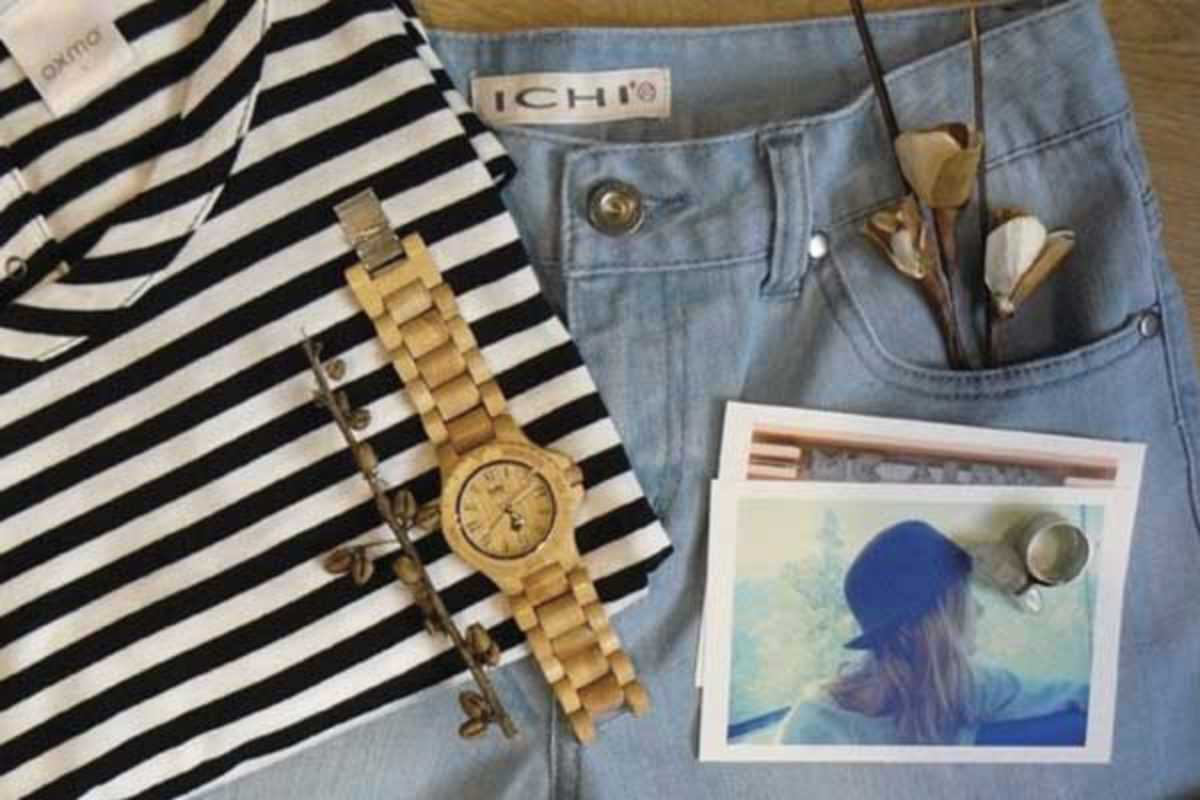 Published on February 1, 2012
This light and airy boutique is a showcase for youthful, elegant women's fashion.
The shop has become a sort of epicenter in Barcelona for designer labels from Denmark, with playful and sexy Danish brand Ganni, sophisticated and daring looks by ICHI, rock-inspired bags and accessories from Beck Sönder Gaard and NousVous, sister brand to OXMO. Local designers are available too and the shop's selection rotates every few weeks.
Proprietor Adriana Fajeda is an expert tailor with an eye for matching her clientele with the best her shop has to offer. The warm space doubles as an art venue, with art and photography exhibitions, and has also played host as showroom to local designers such as El Colmillo de Morsa, Deux Souliers, LuceroLlegaste, LoLou and Borne.
10:30 – 15:00, 17:00 – 20:00
10:30 – 15:00, 17:00 – 20:00
10:30 – 15:00, 17:00 – 20:00
10:30 – 15:00, 17:00 – 20:00
10:30 – 15:00, 17:00 – 20:00