Lady Green
By Annebeth Vis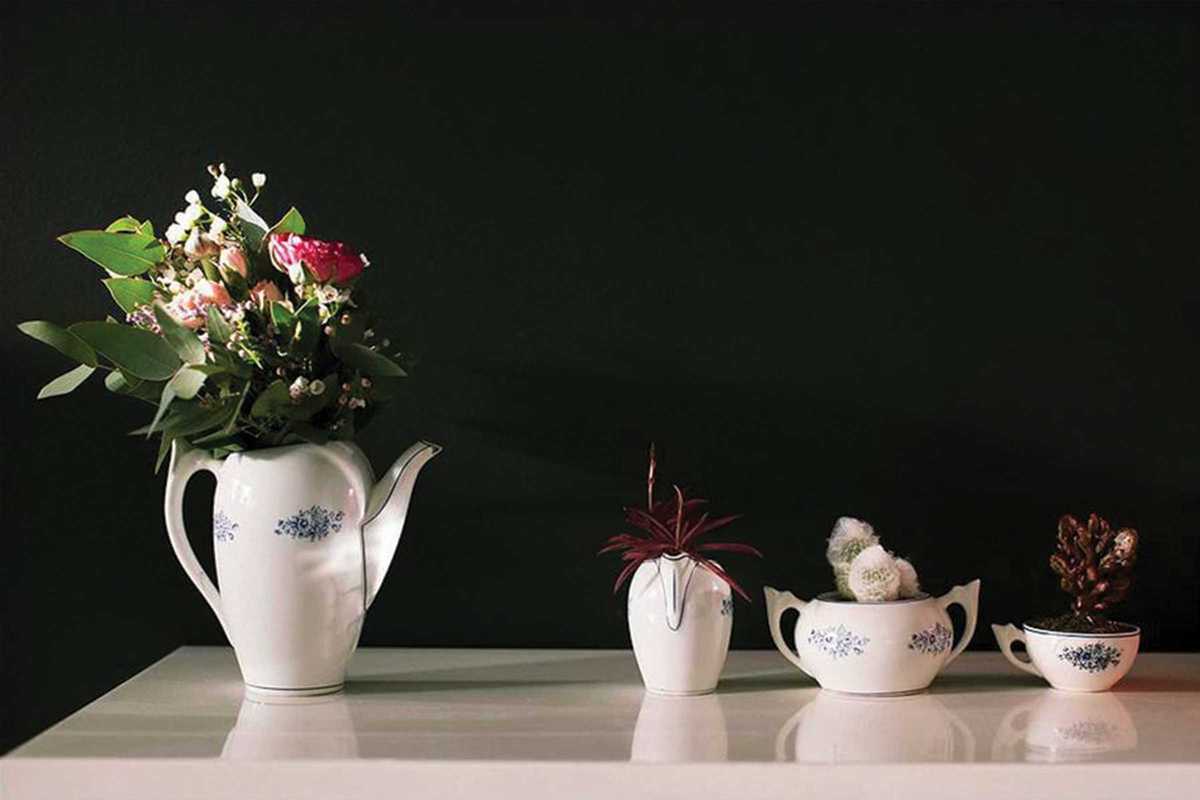 Published on March 1, 2017
Looking for some original flowers or plants to get your house and balcony looking bright and beautiful for spring? Italian florist Marta del Proposto is here to help.
Since 2016, her floristería Lady Green is part of the hip and creative Studiostore in the Born, a one-stop shop for fashion, art expositions and design. Marta studied at the Escola d'Art Floral de Catalunya and knows very well how to create eye-catching combinations of colors using different types of flowers and plants, including specially commissioned bouquets, arrangements and decorations for weddings and other events.
For all those who have been searching for a less traditional florist in Barcelona, the fun, fancy and simply beautiful creations of Lady Green are sure to make you smile.
You can also stay home with flowers during the coronavirus lockdown as Lady Green also delivers.