LaGorda Beer Factory
By Ben Holbrook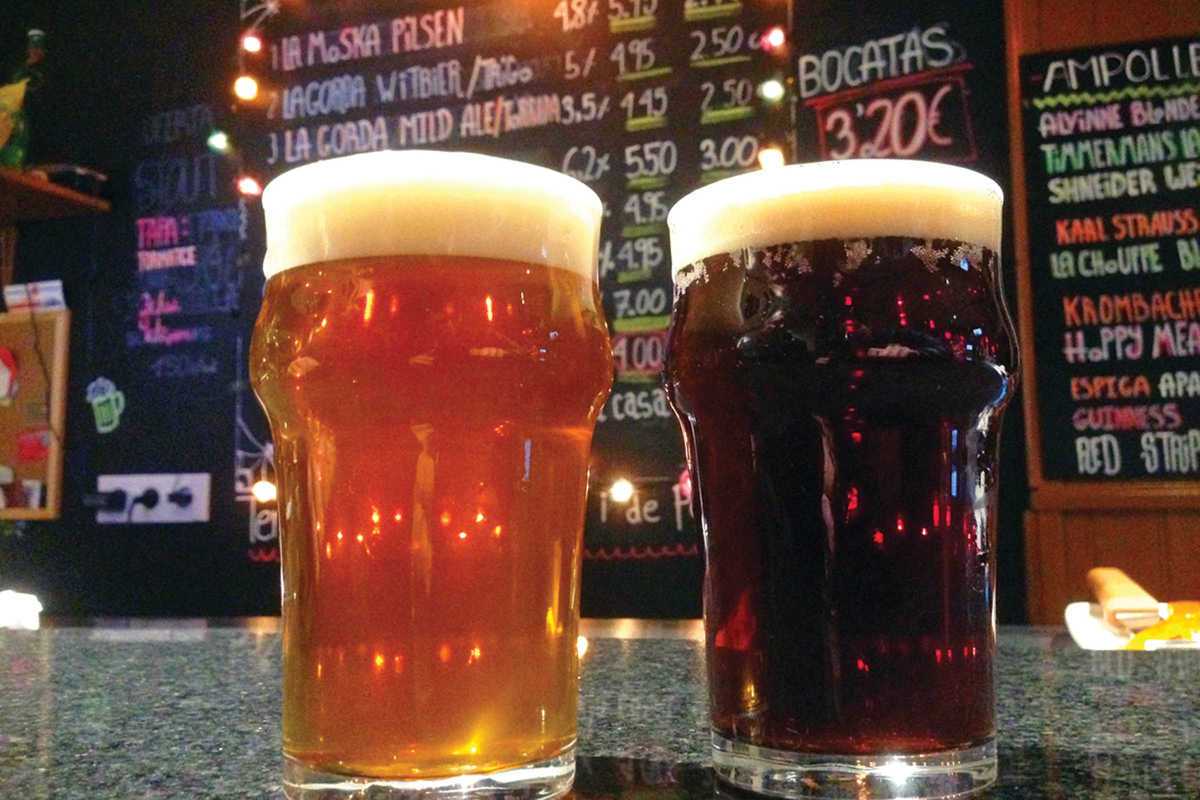 Published on March 1, 2016
Many of Barcelona's age-old watering holes are being transformed into shiny new "craft beer houses." The formula seems a simple one: slap up a fancy new sign, hire bar staff with à la mode tats and beards and hang a couple of BrewDog signs up. But, alas, it's just not that simple.
Like fine wine connoisseurs, real beer lovers require something… more. Enter LaGorda Beer Factory, a new brewpub with no pretenses and cooperative spirit. They provide said "more" by perfecting their own beers onsite. Young brewer Toni Tàpies' labors of love include the Summer Ale, which is a hoppy session beer that you can sip on all day long, a hoppy American-style IPA called Molemen, a classic wheat ale and a smoky German-style beer called Märzenbier.
Quaff them by the pint with a couple of pinchos from the bar and let yourself drift away to that special place.