Lambicus
By Michael Mueller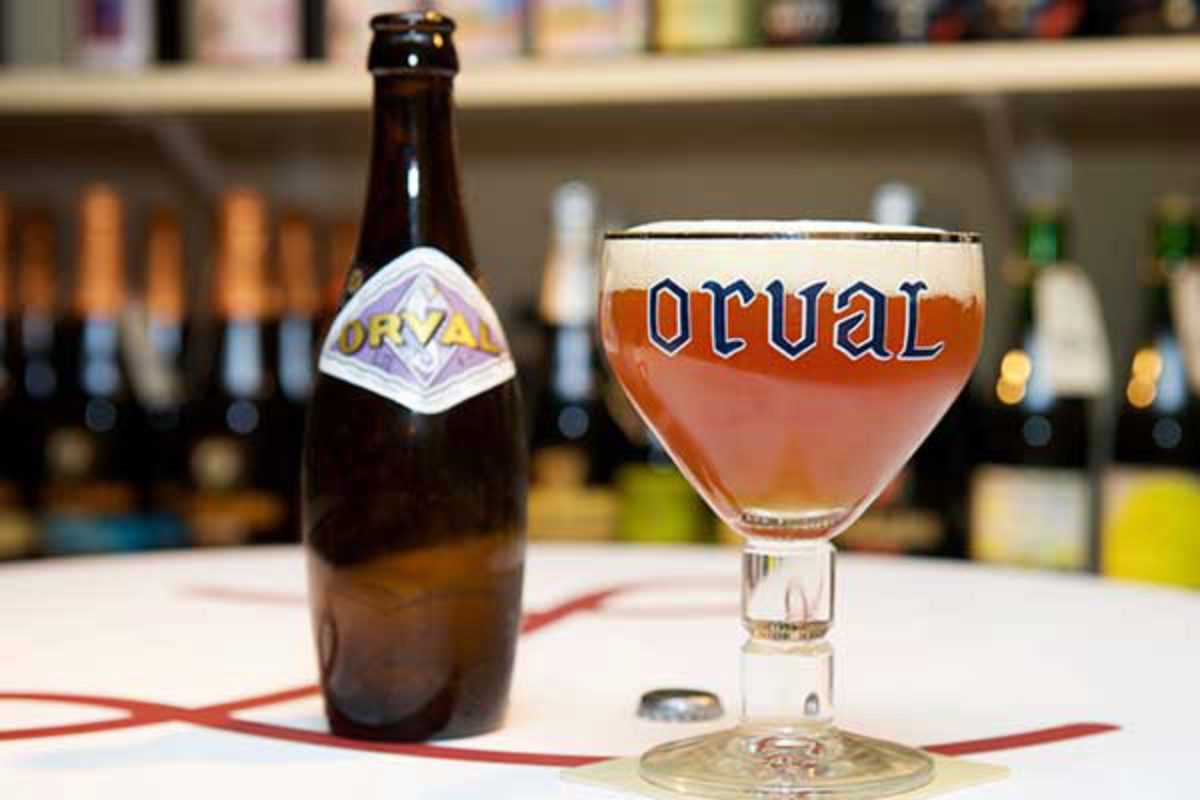 Published on April 1, 2015
The upstart Americans are having a run at ruling the craft beer world. But Belgium has a vastly deeper tradition, with a history of beermaking that goes back nearly a thousand years.
So it should come as no surprise that you've got a few (hundred) excellent Belgian beers left to discover, and this beer shop and bar is the perfect place to start exploring. Be guided by the expert crew of Henk, Joan and Albert as to which of the 400 kinds to try. Orval is a favorite, costing €2.90 to €4.40 depending on how long it's been aged, or attend one of their regular tastings.
They serve food like quiche, cheese and pâte too. Connoisseurs will appreciate the section of lambics, beers that's been fermented spontaneously, one of the oldest, most natural brewing methods still employed. Check out their Facebook page for upcoming tastings and other events.