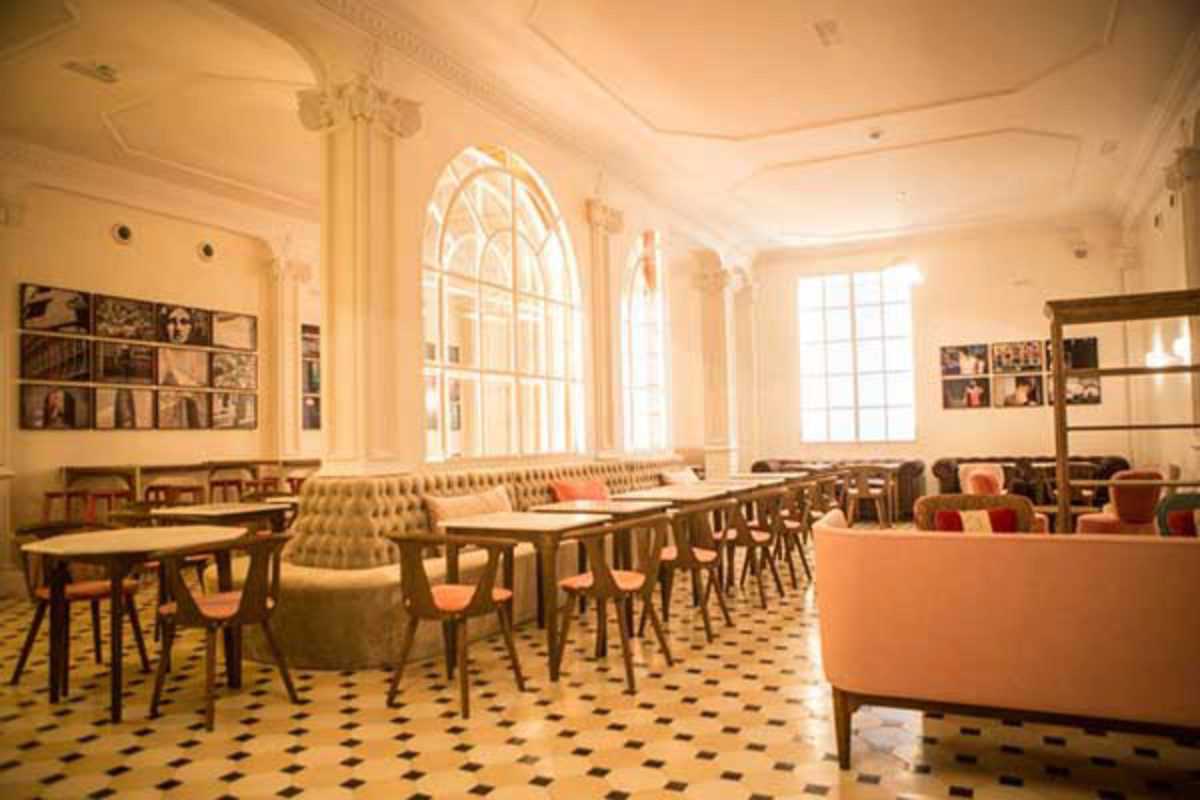 Published on May 1, 2015
Coffee cream tones, moody lighting and velvet sofas create a dining space that's overtly chic yet somehow manages to remain totally unpretentious. Located on the increasingly hip Consell de Cent, this glitzy tapas joint is the result of a €1.3 million investment by the Madrid-based Lateral restaurant group, which already operates six immensely popular restaurants in the capital.
A mix of young couples and power-lunching suits drop in to devour classic tapas and pinchos, which are prepared without fuss – the ingredients are the protagonists here, not the chefs. Apparently 80% of the restaurant group's customers are locals (as opposed to tourists), who return time and time again to feast on top-quality cuisine at wallet-friendly prices. Find a spot at the bar and sip on a cocktail or two while you wait for a table (they don't take bookings). The staff will take care of the rest.
Lateral
C/ Consell de Cent, 329
Barcelona