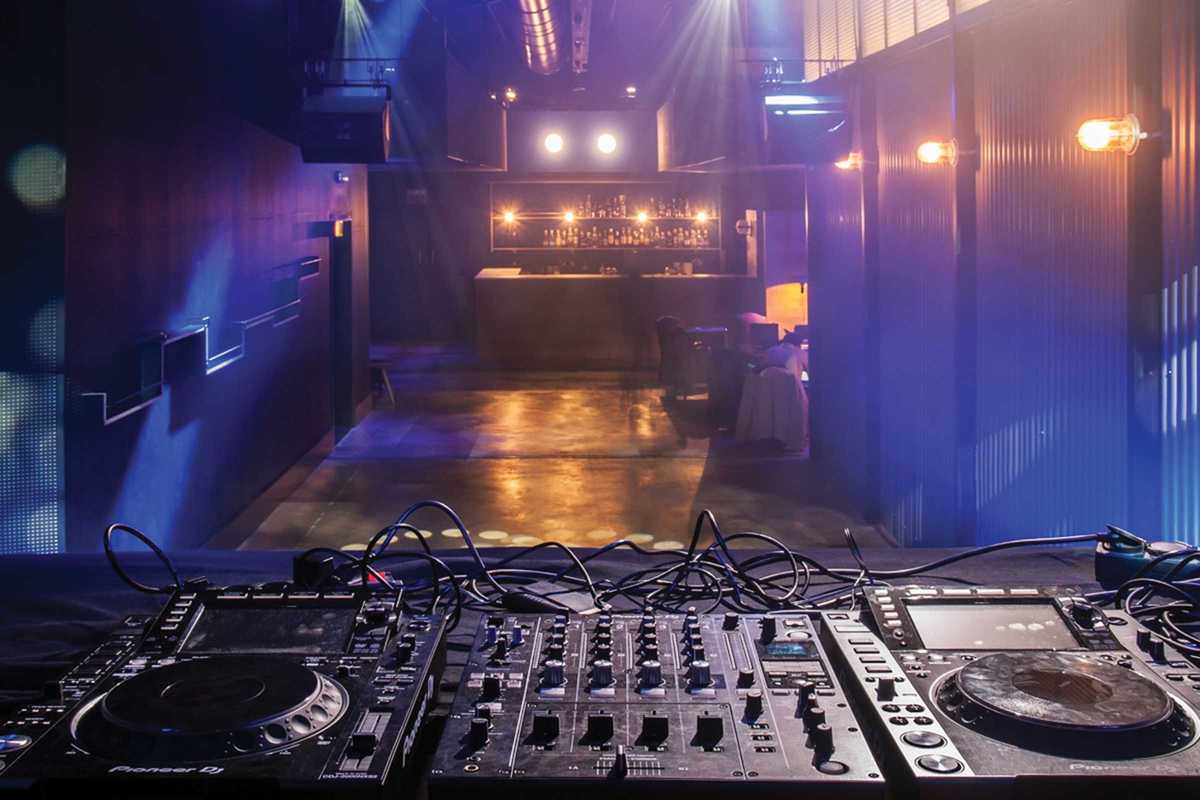 Published on January 1, 2018
After a false start owing to sound issues, the cozy nightspot in Poble Sec known as Laut has now made a name for itself as the credible, comfortable and cool club that Barcelona has been waiting for.
Its weekend bookings are selected by the team behind the Lapsus label, festival and radio show, and is unusually varied within the possibilities that electronic music can offer. There are no residents and few regular nights, so the publication of each month's flyer attracts much interest from underground commentators. Leftfield successes have included the electro of CPU Records, tropical disco from Awesome Tapes From Africa and the IDM of B12.
Inspiration for the venue has clearly come from the promoters' trips to Europe's clubbing capital Berlin, evident in the clean sound, industrial fittings and Club-Mate in the fridges. This writer especially appreciates the sofa area, almost extinct in other discothèques, perfect for getting oriented in the early stages of an evening.
Laut
C/ Vilà i Vilà, 61 bis
Barcelona