Le Bistrot de Pierrot
By Ben Holbrook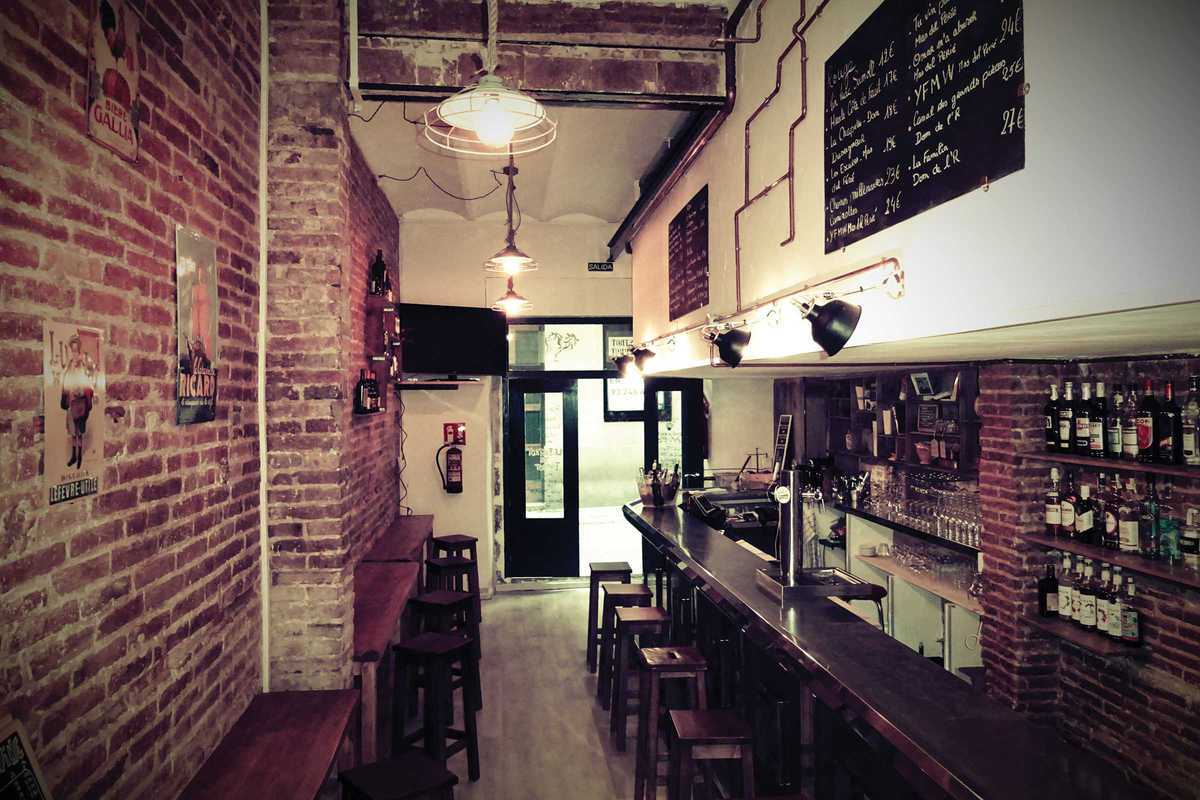 Published on April 1, 2017
You can drive to France from Barcelona in two hours – hell, you could cycle there in a day – but the city's not exactly overrun with French joints. Thankfully Le Bistrot de Pierrot, a homely bistro offering classic cuisine française, is here to even things out.
The creation of Pierre Verchere from Lyon (aka "The Stomach of France"), it's relaxed and inviting. A one-man maître d', sommelier and garçon, Pierre zips between the bar, dining room and kitchen, all the while singing old French folk songs. Drop in for a drink and a cheeseboard or stay for a feast prepared by chef Walid from Bordeaux.
Start with oeufs en meurette (poached eggs in red wine sauce) and raviole du Dauphiné (cheese and pasta heaven) before moving onto mains like filet de daurade (bream) and magret de canard (duck with honey, orange and thyme). The biodynamic and organic wines are sourced from Pierre's "friends in France" and offer the best from the Côtes du Rhône and Cahors terroir. Mangez bien, mes amis.
Le Bistrot de Pierrot
C/ Julià Portet, 6
Barcelona