Le Bouchon
By Annebeth Vis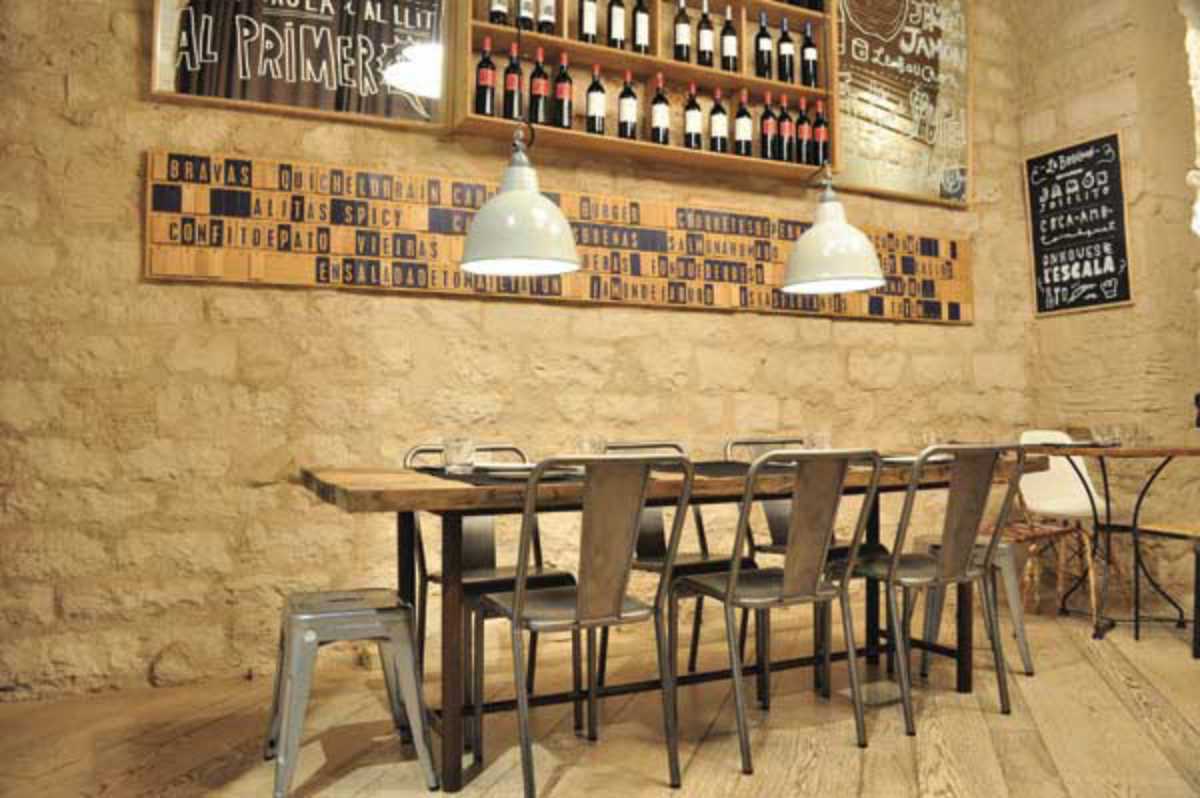 Published on December 1, 2013
Michelin-starred chef Jean Luc Figueras is originally from France but left for Catalunya in the '80s and eventually settled in Barcelona.
In 2013, he opened Le Bouchon bistro as well as the upscale Mercer Restaurant in the five-star Mercer Hotel, a luxurious boutique hotel that incorporates part of the ancient Roman city walls into its architecture. Figueras combines Catalan dishes and local cuisine with his own French roots but always gives his dishes a modern twist.
The menu at Le Bouchon features a carefully chosen range of cold and hot tapas, as well as daily specials. In an informal atmosphere meant to represent a modern tavern, you can enjoy fine food along with a great selection of wines. The historical setting and décor also make it a worthwhile a visit. Highly recommended for both food and history lovers.