Le Petit Salon
By Chris Ciolli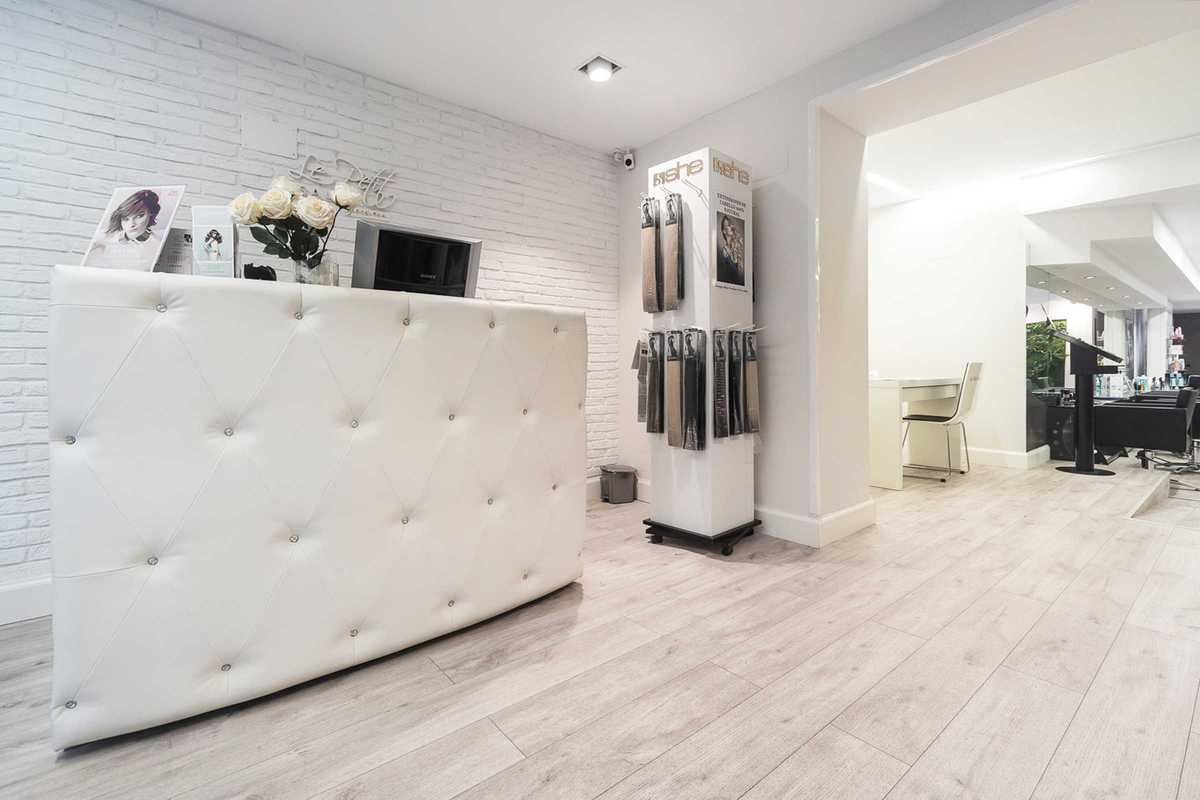 Published on October 1, 2019
Hair, nails, brows, lashes, makeup, extensive hair removal, massage and a full roster of facial and full-body spa treatments make Le Petit Salon a big deal. It's certainly a high-ranking player on our list of one-stop beauty shops.
The complete offerings in this cozy yet modern space also have a lot to do with why we recommend Le Petit Salon for brides and bridal parties looking to go all out when it comes to their celebratory preparations for the big day. Nuptials aside, the best thing on the menu may be the salon's Balayage (considered the best in Barcelona by some) and custom Super Highlights.
It's also worth noting that actual real-deal, name brand Olaplex, as opposed to other bonding treatments) is available for previously or soon-to-be overprocessed hair. Book online for your own convenience plus a savings of 10% off any service. Your hair – and your wallet – will thank you.
Le Petit Salon
C/ Buenos Aires, 15
Barcelona