Les Dues Sicílies
By Claire Gledhill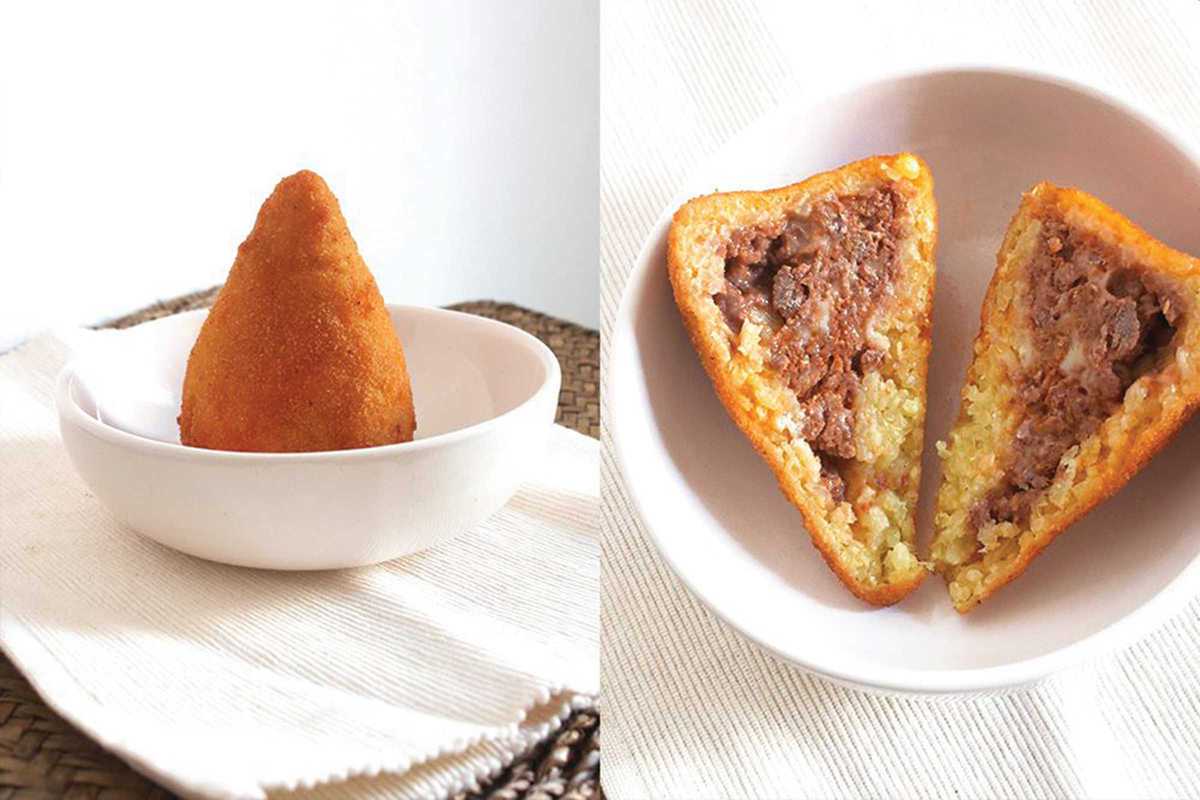 Published on April 1, 2016
Considering the Barcelona street food explosion of recent years, it's taken a while for the fast food of Sicily and its exquisite sweet treats – predominantly featuring ricotta – to filter through. But finally they have, and the city is all the better for them.
At Les Dues Sicílies, there are piles of arancini, fried rice balls that look like the "little oranges" their name denotes. They are stuffed with minced beef ragù, mushrooms, Iberian ham or prawns, using a conicle or square form to distinguish different fillings. For dessert, try a slice of pear and ricotta tart or green icing-topped cassata, a typical dessert of marsala-soaked sponge cake, ricotta, candied fruit and chocolate.
Just as the kingdoms of Sicily and Naples were paired before Italian unification, the food of both regions is often found side by side in this city. So next time you're considering a pizza or calzone, consider swapping that Neapolitan choice for a new flavor from the island instead.