Les Tres a la Cuina
By Claire Gledhill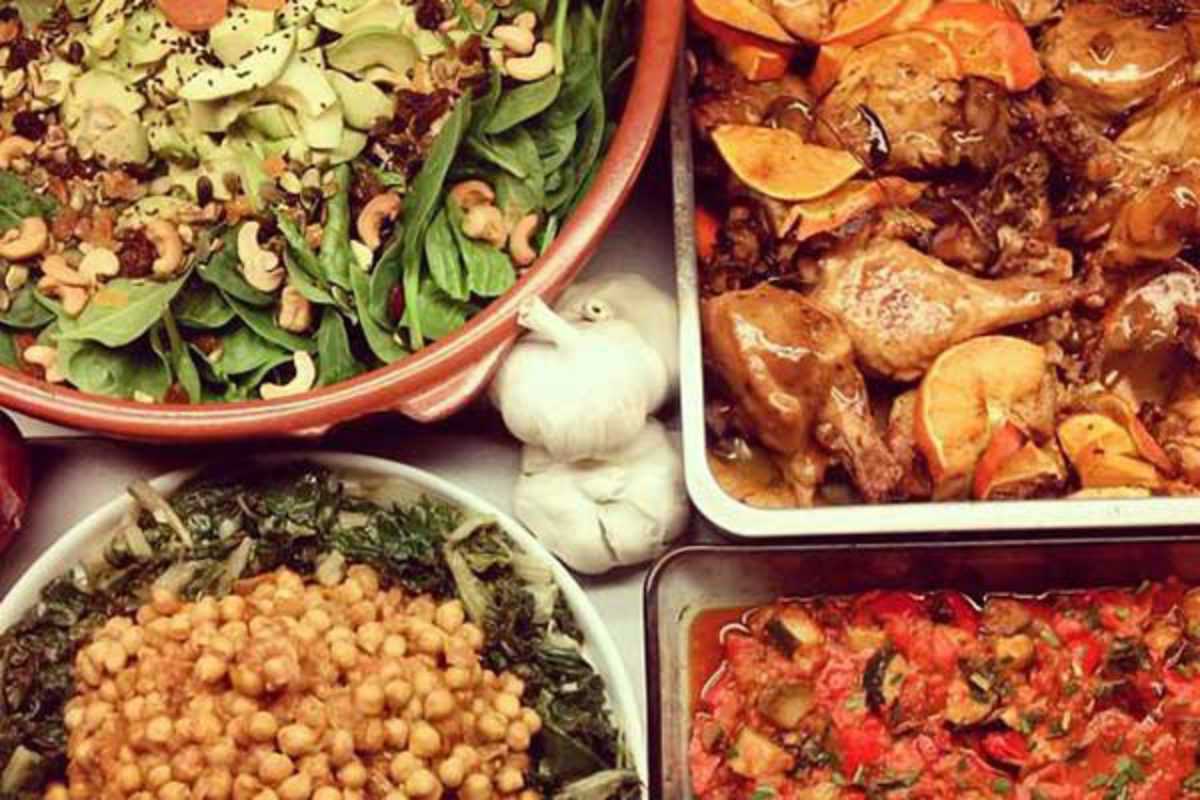 Published on February 1, 2015
Les Tres a la Cuina is not a new kid on the Gràcia block, but since February it has become a family affair with the arrival of a new set of "three in the kitchen." Lifelong cook Paqui, son and chef Nacho and daughter Sara have taken over the reins where the previous owners left off. The colorful, vibrant, healthy, home-cooked dishes bursting with compelling combinations of seasonal vegetables, roasted meats, fresh herbs and some unfamiliar spices haven't gone anywhere.
Monday to Friday, lunchtime diners can still enjoy a menu which includes dishes such as grilled pumpkin with hazelnuts, Parmesan and basil, marinated pork chops with potatoes and lime, or desserts like cardamom-scented rice pudding. There's now the addition of more local flavors too, such as spinach and asparagus with béchamel, trinxat made with zucchini and fried garlic, or paella of seafood or vegetables.
Eating here is no longer limited to midday. Weekday breakfasts of sandwiches, homemade granola with yogurt and honey, fried eggs or toast with their own jam are now served from 9am. As lunchtime approaches the fridge becomes filled with enticing trays to choose a takeaway portion from, or eat there as an alternative to the full lunch menu.
Brunch lovers will also have another spot to enjoy their weekend eggs in various guises when Saturday opening resumes again this month, available from 11am through to 4:30pm for the late risers. Although sadly not open in the evening, Les Tres a la Cuina will host a personalized, private group dinner on request.
Les Tres a la Cuina
C/ Sant Lluís, 35
Barcelona