Les Truites
By Claire Gledhill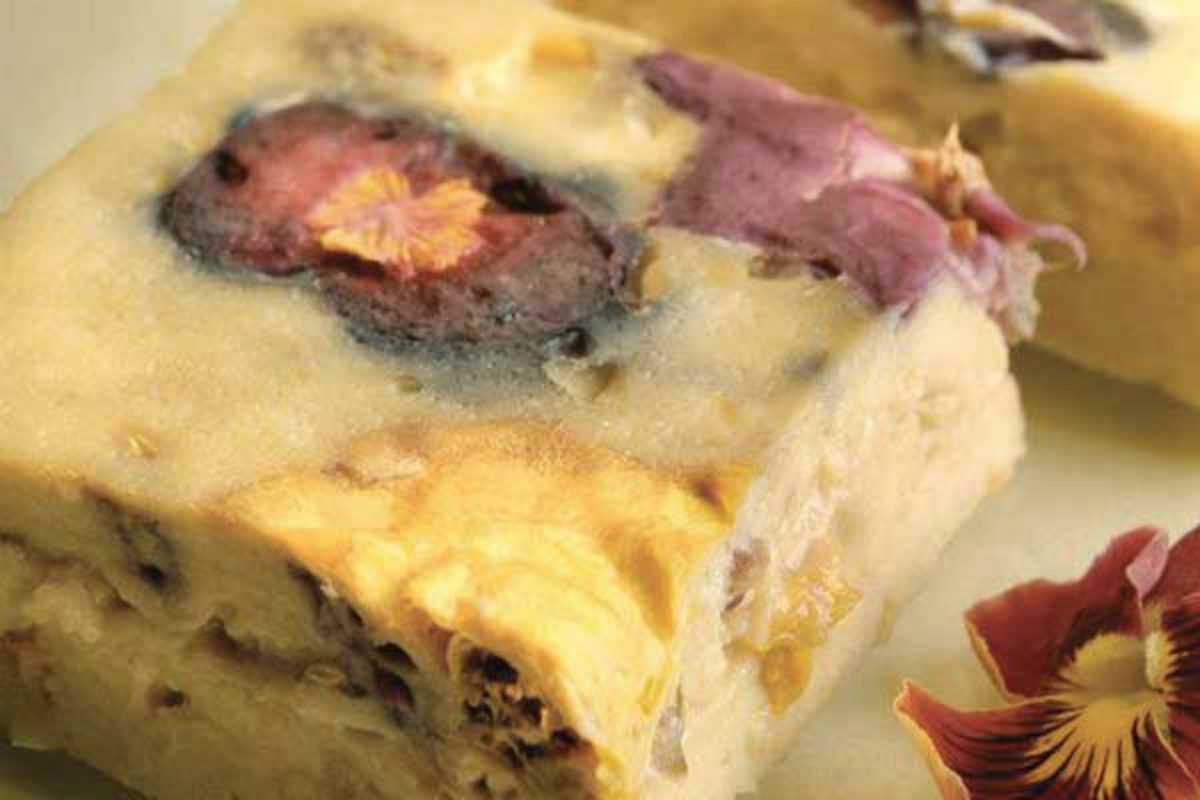 Published on February 1, 2014
There can't be many restaurants started by an ex-waiter who can barely cook that go on to shine. Yet give a man a pan, some eggs and teach him how to make a tortilla and he'll unleash a previously undiscovered talent for experimentation. That's what happened to Joan Antoni Miró in 1978 when he opened Les Truites.
Now, 35 years on, he's serving a range of 180 varieties of outstanding tortillas (truites in Catalan) in his small Sant Gervasi bar, as well as hosting workshops and publishing cookbooks on the subject. Of course not all those varieties will be on offer at any one time, but rather only a selection chosen depending on the season and availability of ingredients. An average of one thousand of the highest quality, farm-fresh, free-range eggs make into his colorful, decorative and gutsy tortillas every week, and the best way to get a flavor of that variety is with a tasting plate.
Here you are served up nine small, but deceptively filling slices of the day's range, likely to include a tortilla with croissant, sautéed lightly in butter and combined with salty Iberian ham, a delicacy which attracts visitors from miles around. On a chilly wintry day the selection could also include an assortment with eggplant and mint, gorgonzola and caramelized onion, artichoke, butifarra negra with pig's feet and white beans, and a calçot-laced version with a layer of piquant romesco sauce slicing through its middle.
There's a limited range of non-tortilla dishes to complement the main article, if you prefer to save the tortilla for dessert. A second round is almost impossible to resist though when the choice could be tortilla of banana, figs and almonds, cherry or turrón.
12:00 – 17:00, 20:00 – 23:00
12:00 – 17:00, 20:00 – 23:00
12:00 – 17:00, 20:00 – 23:00
12:00 – 17:00, 20:00 – 23:00
12:00 – 17:00, 20:00 – 23:00