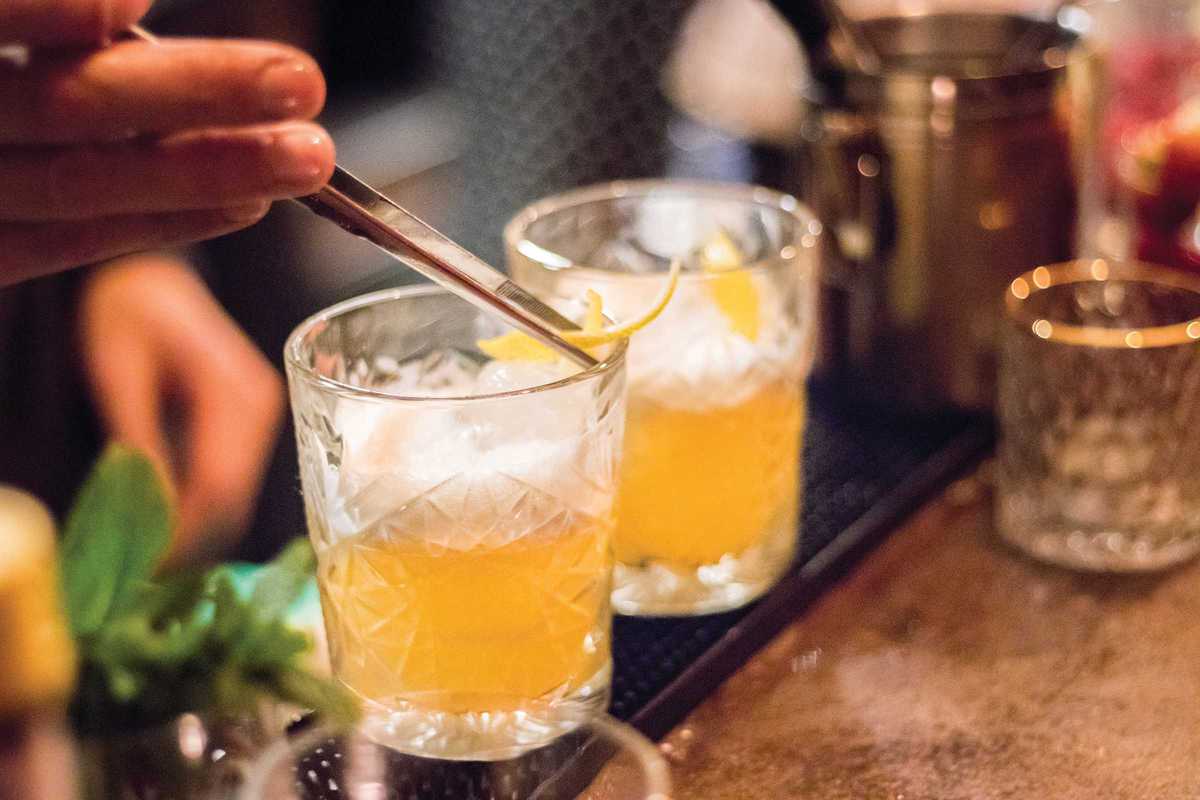 Published on February 1, 2018
Meaning both "clever" and "ready" in Spanish, Listo is a "bistronómico" – a relaxed bar where you can enjoy accomplished cuisine. Opened in December 2017 by Alexandra (German), Romain (French) and Fabio (Brazilian), the space reflects their varied tastes and expertise. "Responsible consumption" is important here, so they often use organic or locally-sourced ingredients, including herbs from their small garden.
This little gem of a find in Les Corts has open-air seating in front and back and serves fusion tapas like salmon tataki, zucchini cannelloni with sun-dried tomatoes in cashew bechamel and corvina ceviche with mango & avocado. Mains like curry, quinoa and steak rotate, as do the desserts (the pear cheesecake is excellent). Equally worthy are the cocktails: try a Purple Mojito or the signature Listo.
Happy hour is 5pm to 9pm with €5 cocktails and €1.50 draft Estrella Galicia. Check their Facebook for events and brunch, launching soon.
Listo
C/ Taquígraf Garriga, 58
Barcelona