Little Fern
By Vivien Magyar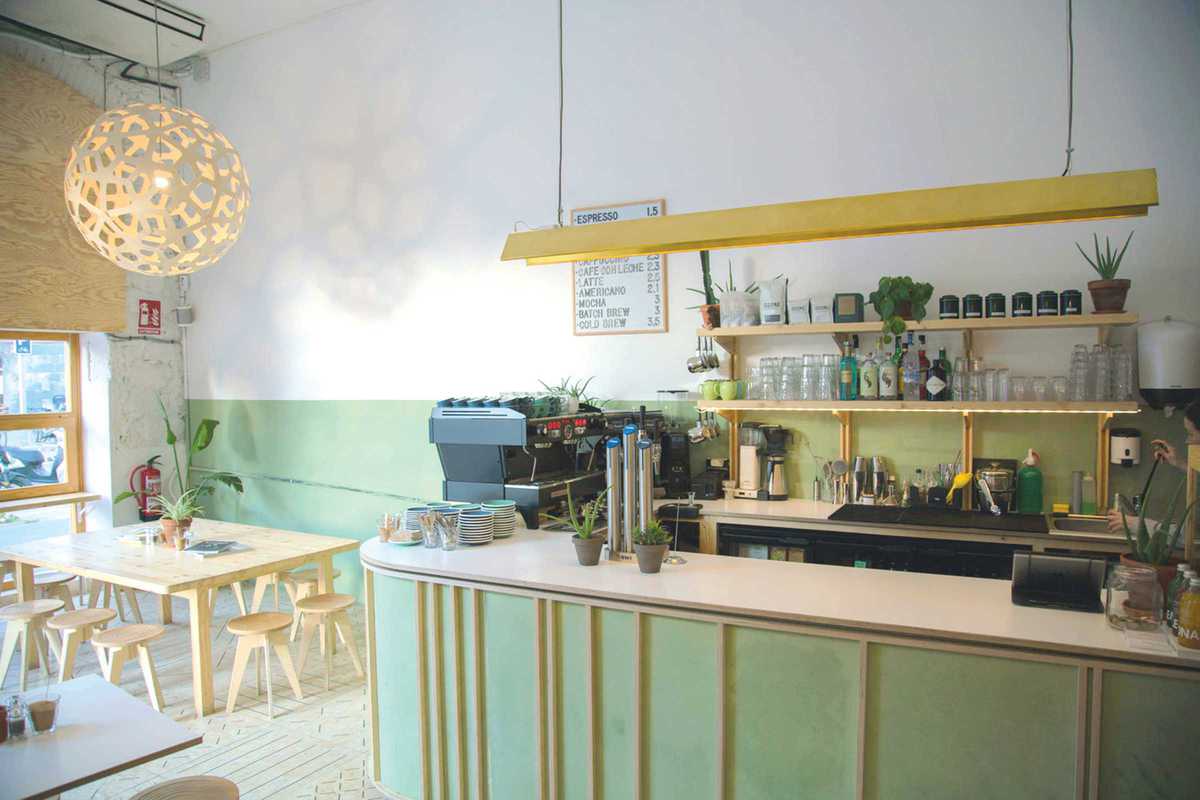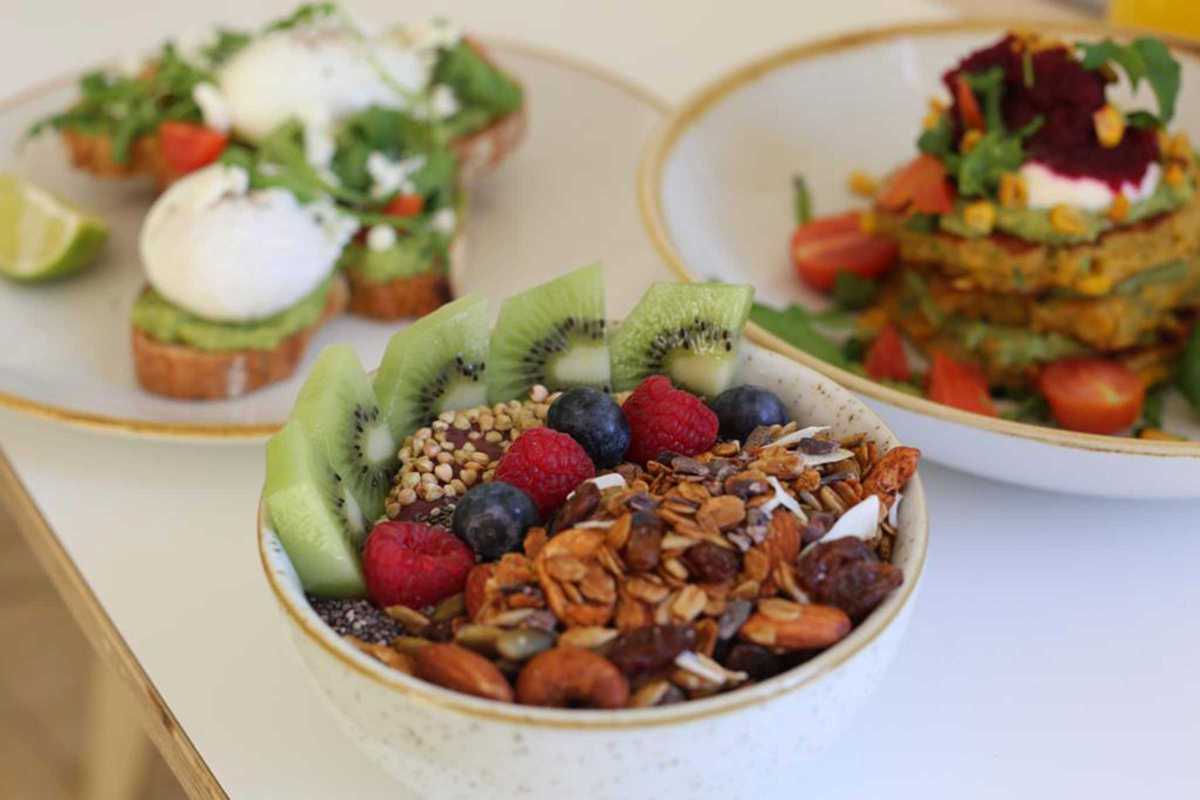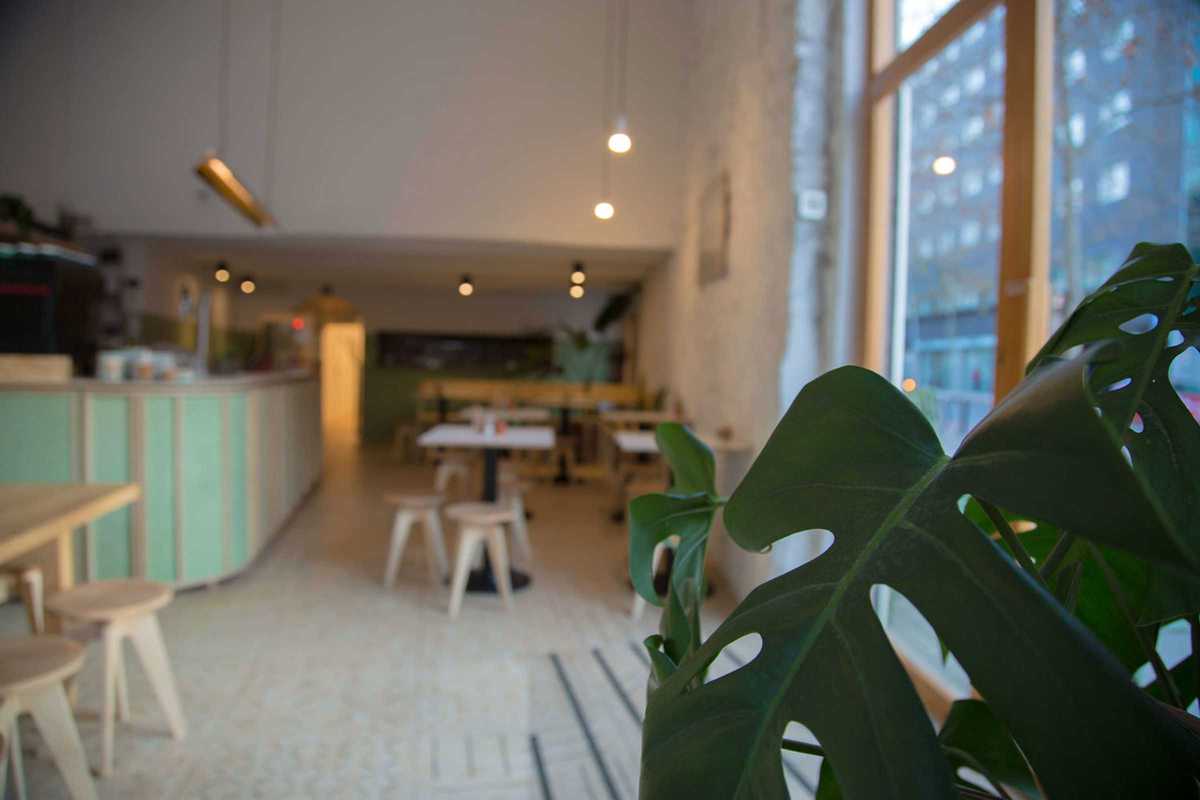 Published on May 1, 2019
Just when you thought you've seen everything when it comes to brunch in Barcelona, the Little Fern café opened its doors. It's refreshingly out of place smack in the middle of Poblenou, giving off an authentic, New Zealand-vibe with a nod to the island's famous café culture.
It's not just the décor and the attention to detail that sets Little Fern apart. The menu is different, too, offering dishes like the pea and avocado smash with cashew mint pesto and poached eggs, or the charred-corn fritter stack. Oh, and those kimchi pancakes – a perfect blend of sweet and sour with a kick of probiotics from the world's healthiest fermented food.
If you manage to take your eyes off the simple but glorious food creations, make sure you get a hot drink, too. Nothing beats a creative New Zealand-style coffee or a matcha latte. If you're in for a special treat, give the turmeric or the charcoal latte a go.