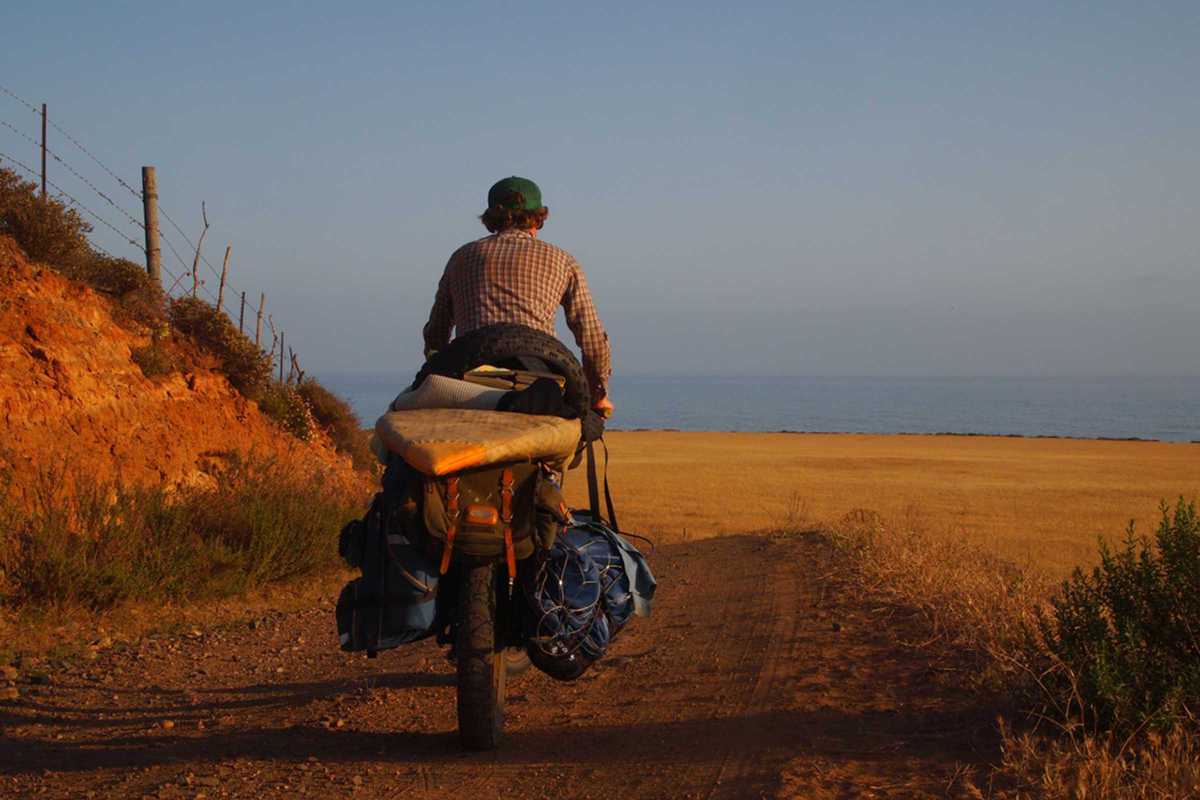 Published on March 1, 2016
Lolos is a boutique born out of wanderlust. Owners Miguel and Maruxa moved their shop from Cangas, Pontevedra, a seaside town on the Rías Baixas in Galicia where mountains meet sea, to Carrer Luna in the Raval. The spirit of adventure is evident in every article stocked, and their love of the outdoors captured in the striking logo decal that adorns the shop window.
All-weather anoraks, light windbreaker jackets, T-shirts and backpacks are well stocked, but it's the hard-to-find travel provisions and accessories like sew-on patches that give this store its unique personality. Effort has been made to pick brands that aren't easy to come across in Barcelona, including Poler Stuff, Parra and Topo Designs. Popular functional favorites like Fjällräven, Herschel, Patagonia and Penfield have your trekking essentials covered.
So, as the wise Dr. Seuss once said, "Today is your day! Your mountain is waiting. So… get on your way!"