L'Oncle Jack
By Casey Wise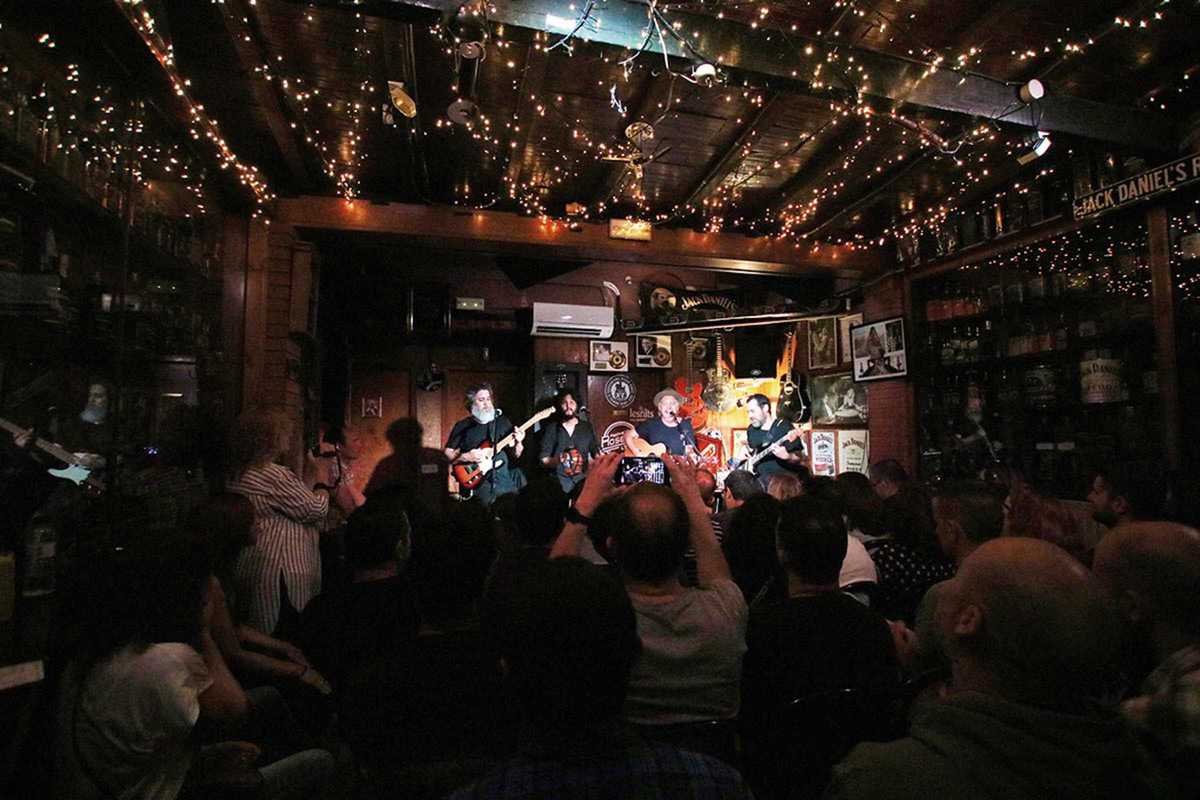 Published on January 1, 2020
Southwest of Barcelona is the municipality of L'Hospitalet de Llobregat. This diverse neighbor has long stimulated artists, politicians and entrepreneurs alike. So when Jaume Ramón Espigol decided to showcase his impressive collection of Jack Daniel's whiskey, is there any wonder he chose l'Hospitalet?
Founded in 1996, L'Oncle Jack is dedicated to the joyous, luxurious life of sipping Jack, socializing and listening to good music – such as by Frank Sinatra, who was probably Jack Daniel's greatest fans (he was buried with a bottle of Jack by request). Live music is a common occurrence, with acoustic sets playing almost every Thursday night.
The owner's whiskey collection is one of the bar's most intriguing features, with an entire museum dedicated to it. If all that wasn't enough, L'Oncle Jack's unique shooter device serves up Jack Daniel's at a very cool, -6°C (-21°F); it's a contraption not found anywhere else in the world.
L'Oncle Jack
C/ Roselles, 32
Barcelona