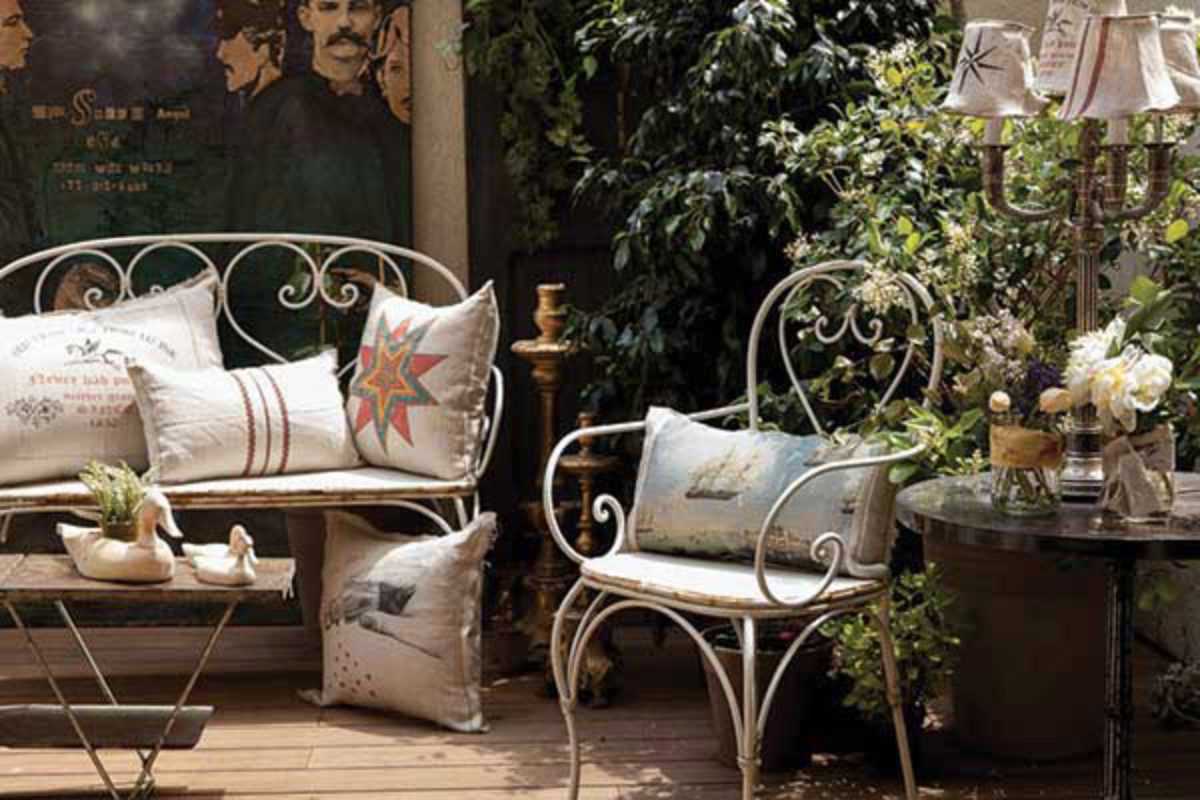 Lu Ink are Blanca and George, a painter from Barcelona and a digital artist from Australia. They describe their collaboration as "the union of two restless and passionate souls."
To see what this looks like you can head to their shop-cum-studio in Sant Gervasi. Here you will find a treasure trove of unique pieces for your home. They offer prints that have a look of days gone by, adorning pieces with pictures of everything from hot air balloons to old-school road signs.
Here you can buy your own little piece of their union, in the form of lampshades, leather cushions, cutting boards, glass trays, mugs and prints. This kind of artisan workspace is part of Barcelona's heritage. Swerve Ikea and head here for something truly special.