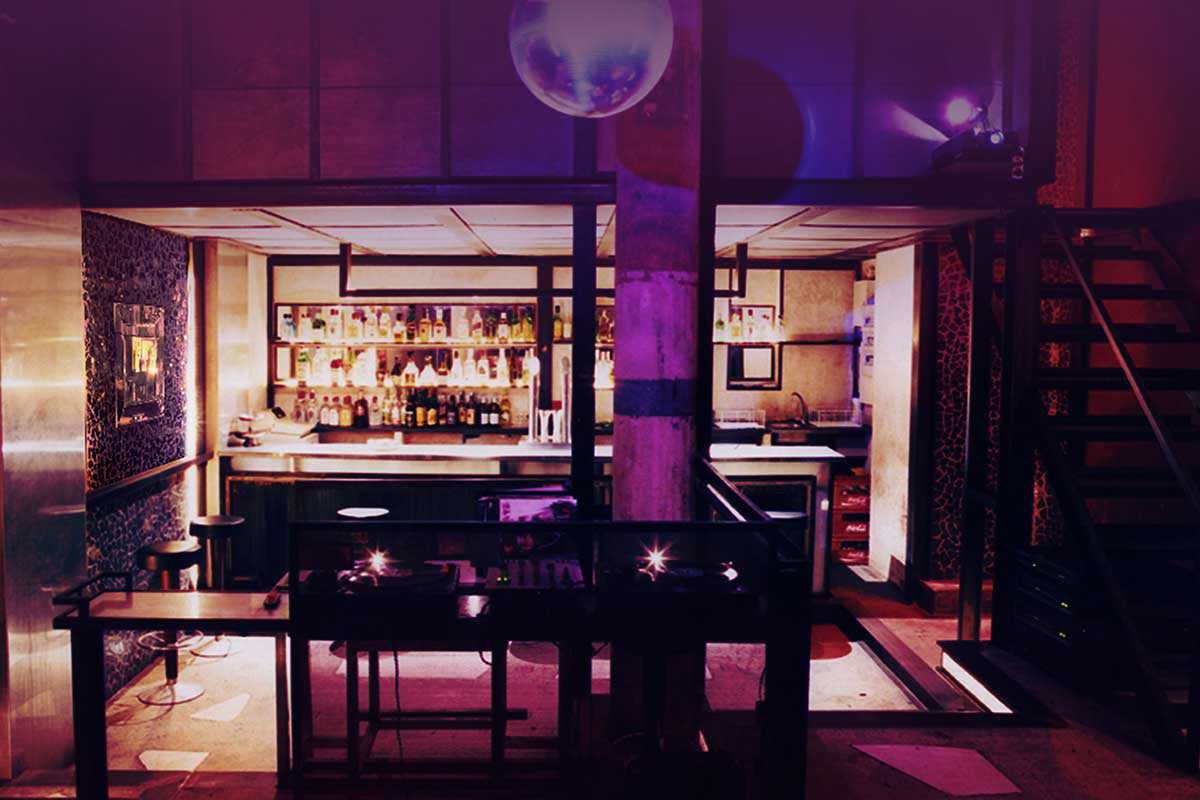 Published on September 1, 2015
Stand toe-to-toe with some of Europe's most revered underground house and techno DJs at Macarena, Barcelona's tiniest nightclub. Under a single glitter globe, the DJ booth sits right in the middle of the dance floor at this blistering underground temple of groove, hosting both local and international talent.
But don't let its diminutive size deter you – originally a tablao flamenco venue, this intimate space now boasts what is frequently hailed as the best sound system in Barcelona and has amassed a loyal following of non-commercial dance music fanatics. The atmosphere is warm and cosmopolitan, with a mix of friendly regulars and in-the-know night owls tearing up the dance floor on a nightly basis.
Whether you're a die-hard dance devotee or are simply looking for something fresh and exciting, Macarena is pretty much guaranteed to provide the fix you're after.
Macarena
C/ Nou de Sant Francesc, 5
Barcelona