Madame Melon
By Charlotte Stace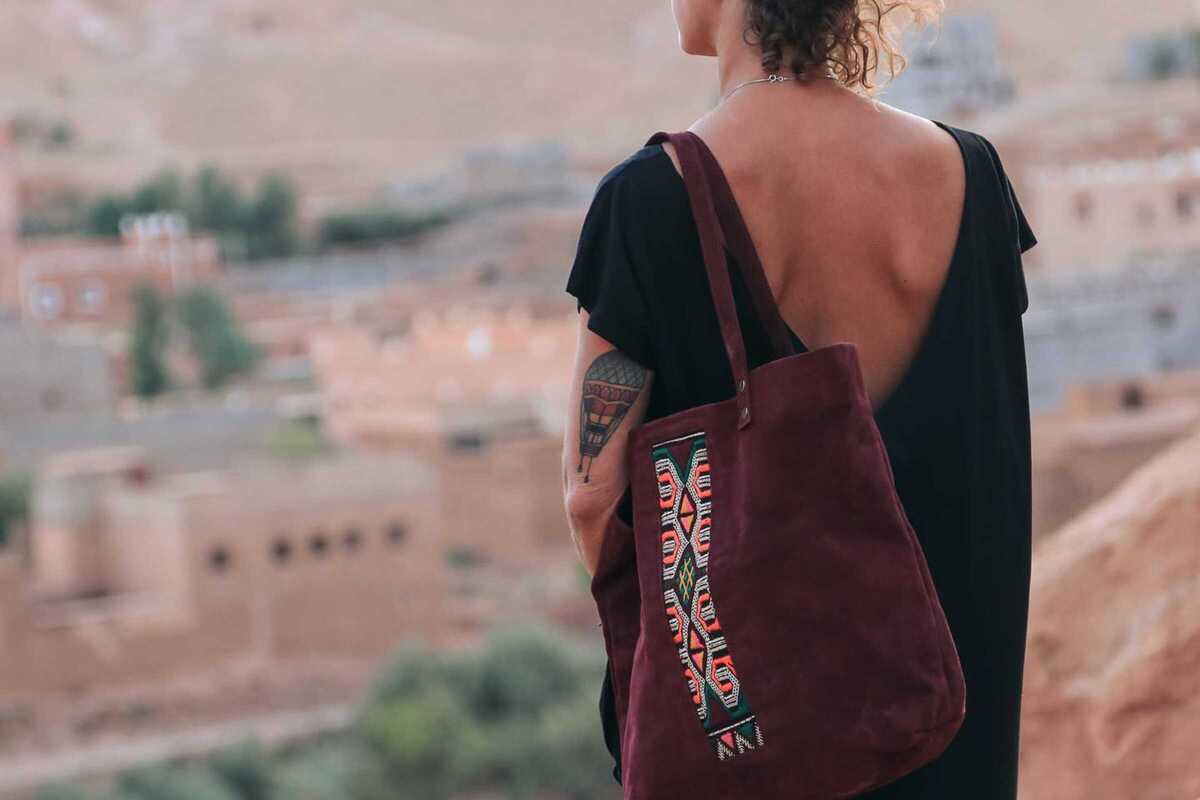 Published on May 1, 2023
Madame Melon is an ethical and sustainable fashion and accessories store located in the heart of Barri Gòtic. The brains behind the business is Melody Basnard, a French traveller with a degree in fashion, who, after settling in Barcelona, decided to open up her very own store.
More than just a store, her boutique aims to promote a way of life. She travels the world to work with artisan cooperatives in order to create unique and authentic products which find their homes in Barcelona. At the heart of her brand is a purpose to preserve ancestral traditions, support the independence of female artisans and help protect the environment.
The result? A shop that presents a melting pot of diverse cultures and goods. If you're looking for a unique item of clothing or something decorative for your home that you won't see anywhere else, this is the place you'll most likely find it.
Madame Melon
Baixada de Viladecols, 4
Barcelona