Magpie Vintage
By Charlotte Stace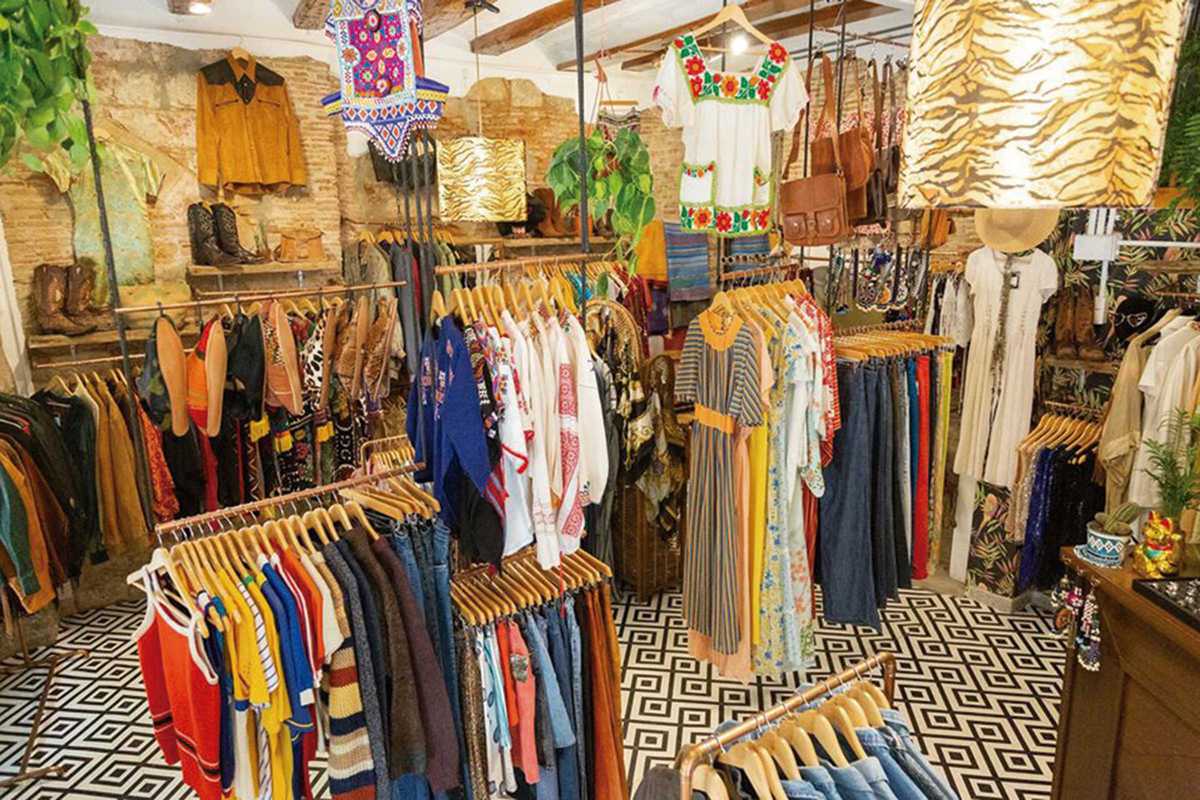 Published on January 1, 2020
Barcelona is well-known for its impressive collection of boutique stores and independent brands. The city's burgeoning cosmopolitan youth culture has inspired the creation of numerous vintage shops, cementing Barcelona's reputation as one of the best cities in Europe for vintage shopping.
Located in the beautiful Plaça de Sant Agustí Vell in Sant Pere, Magpie Vintage is one of the city's newest and quirkiest vintage shops. Stepping inside the petite store transports the shopper back in time to the '70s with a wide range of Woodstock-inspired clothes, statement jewelry, swimwear, leather shoes and bags.
For those looking for rare, one-off pieces, Magpie offers the solution. Head down and rummage through the retro sunglasses, flared jeans, fur jackets and flower power crop tops for your unique new piece.