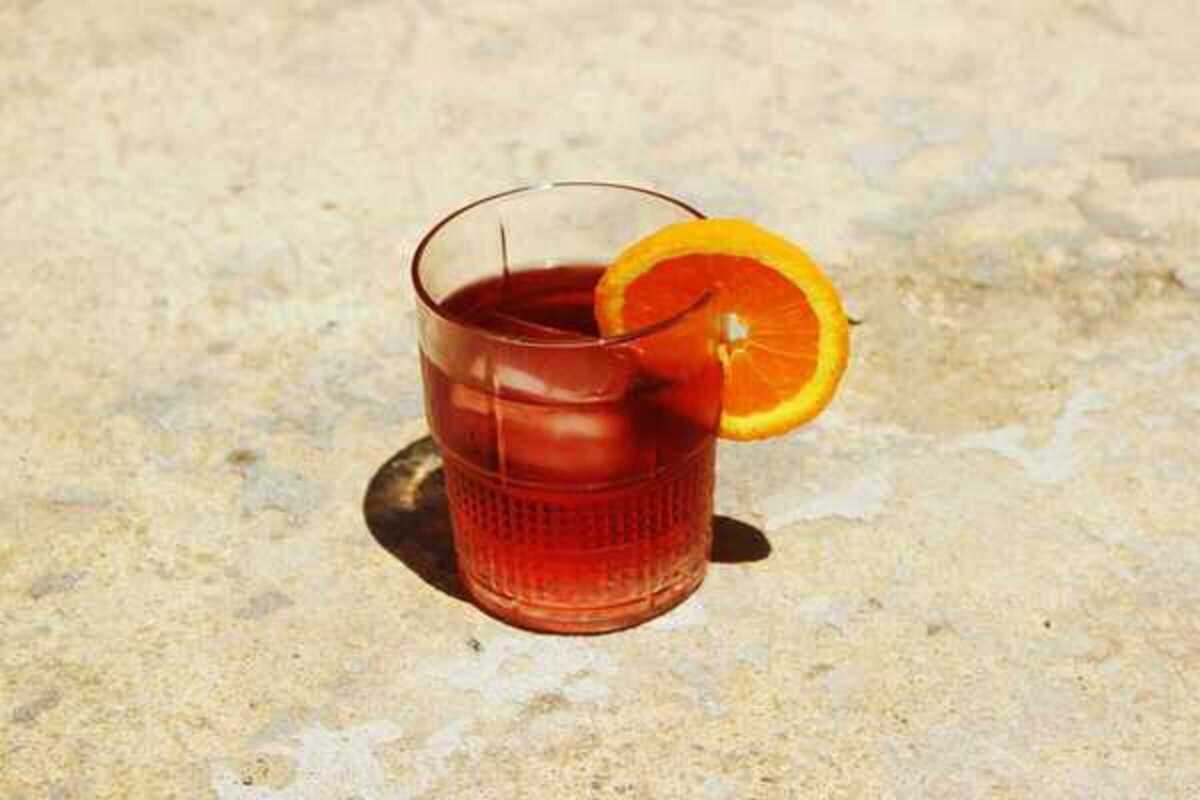 Published on August 1, 2023
The Maiaia Vermuteria, nestled away with the Eixample Esquerra, is a vermuteria with family and tradition at its core.
Vermouth in the small towns and villages around Catalunya is not just a drink, it is a social act - an opportunity to relax outside of work and responsibility, a moment to come together to spend quality time with friends and family and enjoy one of the region's most celebrated drinks. While based in tradition, Maiaia pushes the boundaries by offering a unique, modern twist on this much loved drink.
The bar's menu specialises in vermouth and aperitifs, but also offers a selection of beers, wines and spirits. The team at Maiaia are constantly creating their versions of Catalunya's most beloved drinks, so that customers can enjoy new flavours and mixes that they've never before tried.
Maiaia
C/ de Mallorca, 93
Barcelona