Makkoli
By Charlotte Stace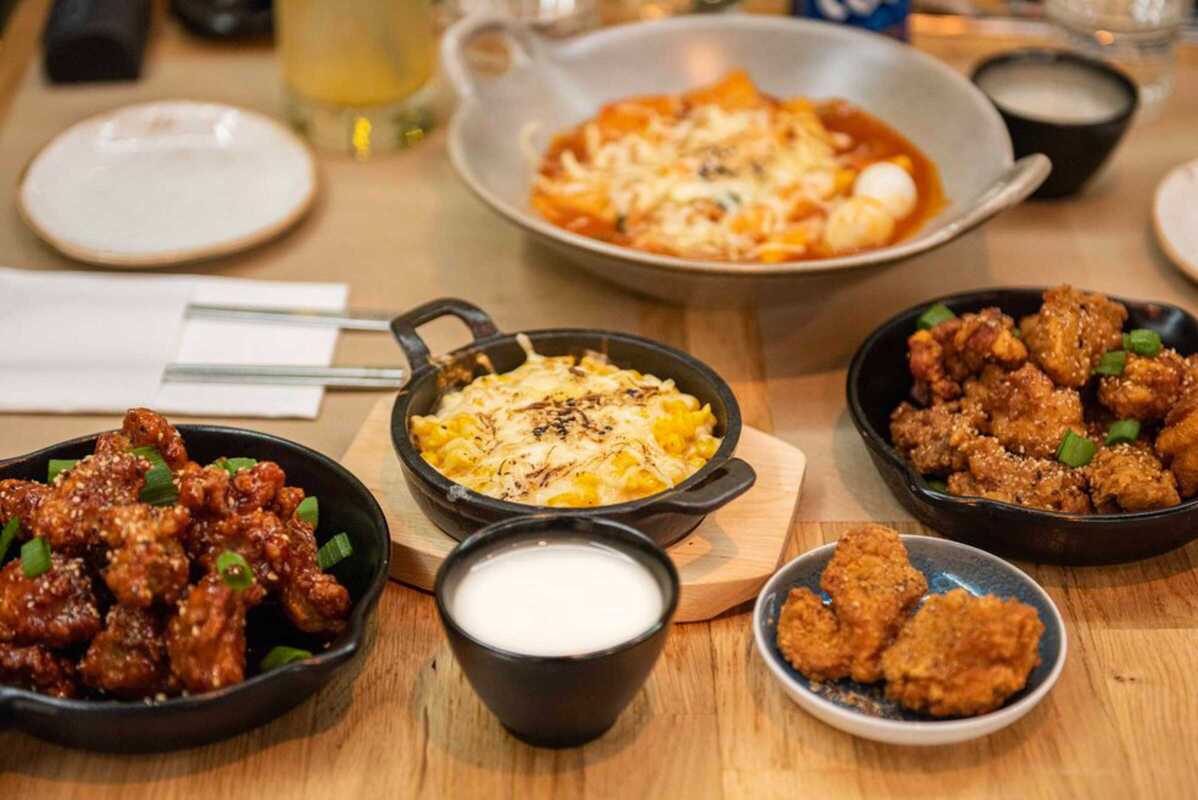 Published on March 1, 2023
Sample a taste of Korea at Makkoli, a traditional restaurant where the native dishes of Korea are prepared. The restaurant takes its name 'makkoli' after the traditional Korean drink, a milky and slightly sweetened rice wine that is made in-house here. Above all, they promise a truly authentic Korean experience.
If you're unsure what is typical of this type of cuisine, here's what you can expect to find on the menu: tofu with stir-fried kimchi and pork belly; fermented soy stew with seafood and tofu; tender beef marinated with homemade soy sauce; and rice balls with seaweed and sesame oil. Makkoli also offers its own take on kimchi, using their family recipe passed down through the generations.
The drinks menu is equally as authentic - sodas, soju, Korean beer and not forgetting the homemade makkoli which is a must try.