Malpaso
By Michael Mueller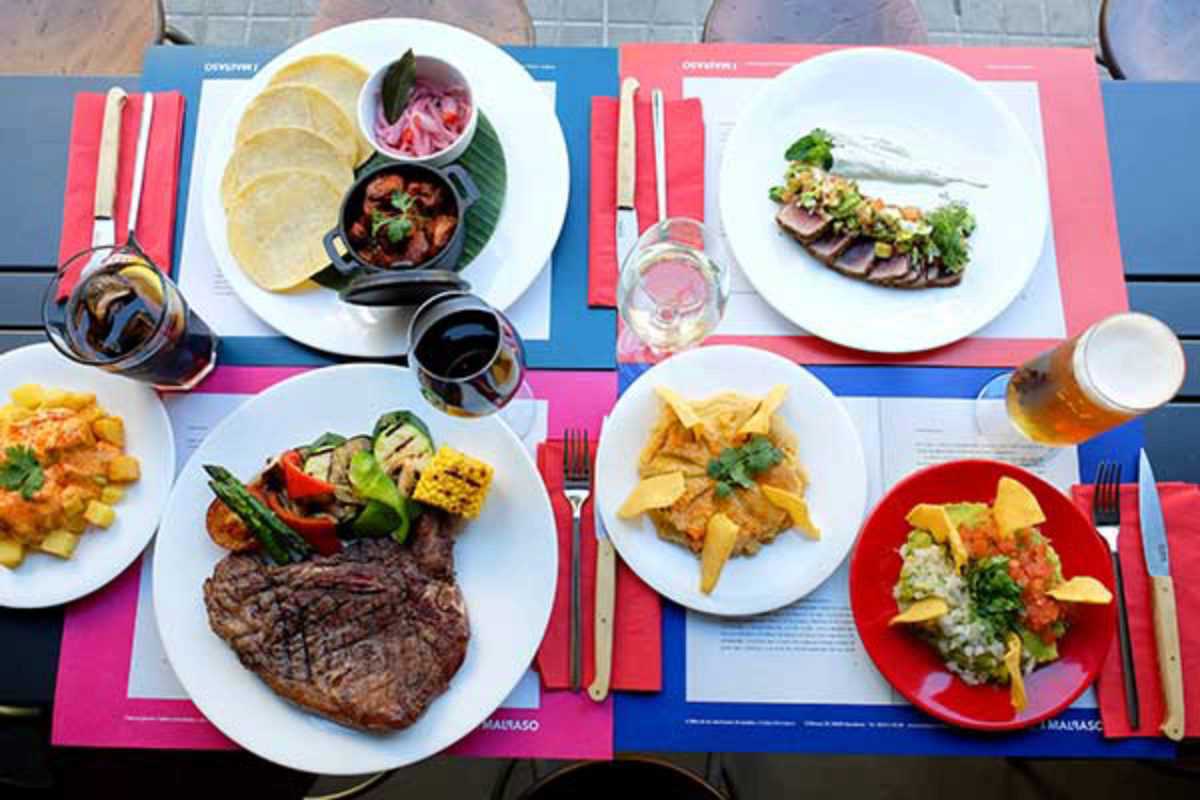 Published on July 1, 2015
From French cafés and Hemingway to New York dive bars and the Beat Generation, places to eat and drink and literature enjoy a long and happy marriage. Malpaso joins the tradition, offering "good food, good drinks and good reads." Filled with books, the space is a project by Malpaso Ediciones, a Barcelona-based publisher of indie texts. Malpaso's founder is Mexican, and its cuisine reflects his cultural heritage.
For starters don't miss the excellent house nachos, served with cheese, pico de gallo, gaucamole and sour cream, or Vuelve la Vida, a seafood ceviche with avocado, tomato and lime. Star entrées include the Arrachera, a grilled US prime hanger steak served with baked vegetables, and the Atún Moctezuma, pan-seared tuna battered in Mexican spices, served with pico de gallo, avocado and mint sauce.
They do an all-you-can-eat Mexican brunch on weekends for €15. During the week there are lunch menus for €7 and €12; come early from 12pm to 2pm for a free tapa with every drink. There's also a "Malpaso Hour" Monday to Friday with €1 beers and €3.50 cocktails from 5pm to 8pm. Keep an eye on their Facebook page for cultural events such as book presentations, concerts and art exhibitions. Good food, drink and culture go best hand in hand.