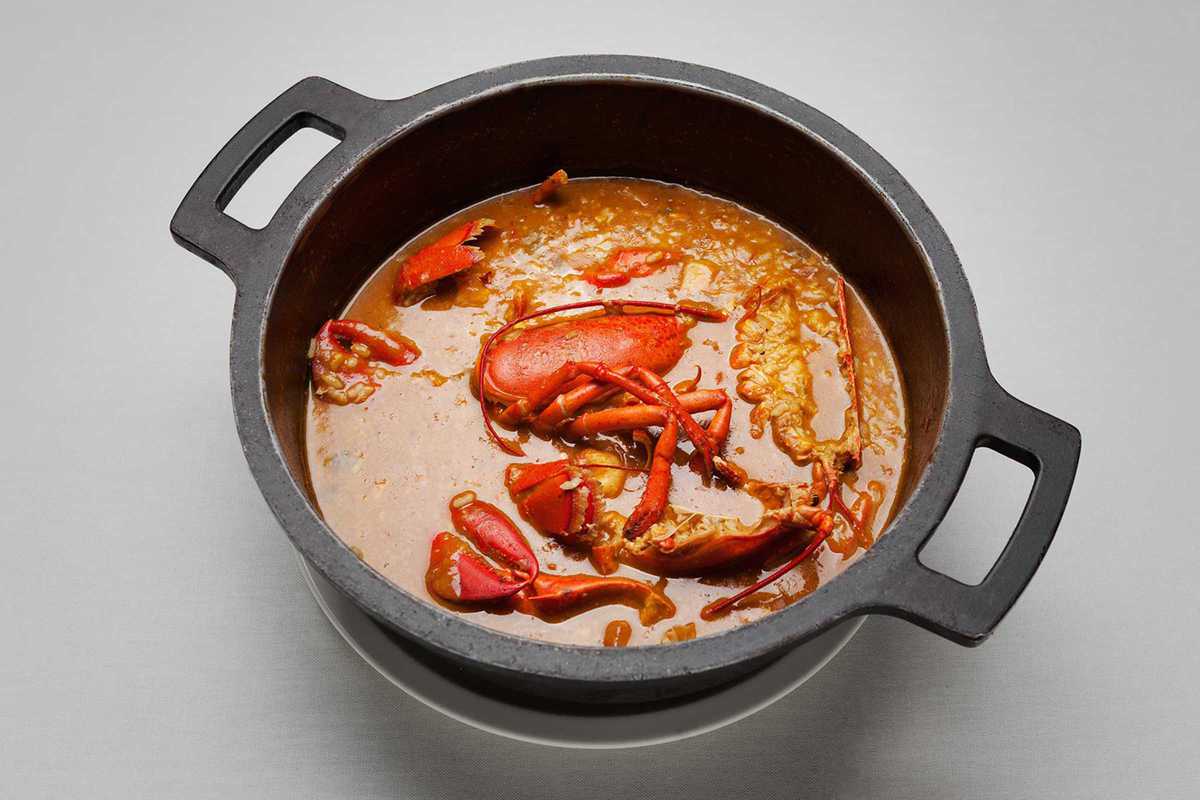 Published on April 1, 2017
Barcelona is not short of seafood restaurants. Its seaside location and epicurean population mean that you never have to search for a local joint serving up lovingly prepared delights of the sea. On the downside, it's not easy to separate the wheat from the chaff when it comes to sniffing out the best spots in town. But the good news is that healthy competition means that forward-thinking restaurateurs are finding innovative ways to draw a crustacean-hungry crowd.
In steps MariscCo, whose innovative approach has locals and tourists alike lining up in droves. You select the amount of fresh fish or seafood you desire and they will grill it or fry it up, Andalucía-style, and serve it to your table – you pay according to the weight of the product. You can also order à la carte from a reasonably priced menu. Tapas start at €3 and many mains cost €10 to €16. You can sup on a glass of wine for €3 or share a pitcher of sangria for €14. They are celebrated for their rice dishes (like lobster paella) and seafood (such as the tuna, Galician octopus or garlic prawns) but the menu also boasts steaks, salads and classic Catalan desserts.
If you're looking for al fresco dining on a warm night, head to MariscCo Plaça Reial, their flagship location located in the gloriously traditional plaza.
13:00 – 17:00, 19:30 – 23:59
13:00 – 17:00, 19:30 – 23:59
13:00 – 17:00, 19:30 – 23:59
13:00 – 17:00, 19:30 – 23:59
13:00 – 17:00, 19:30 – 01:00
13:00 – 17:00, 19:30 – 01:00
13:00 – 17:00, 19:30 – 23:59