Masala 73
By Claire Gledhill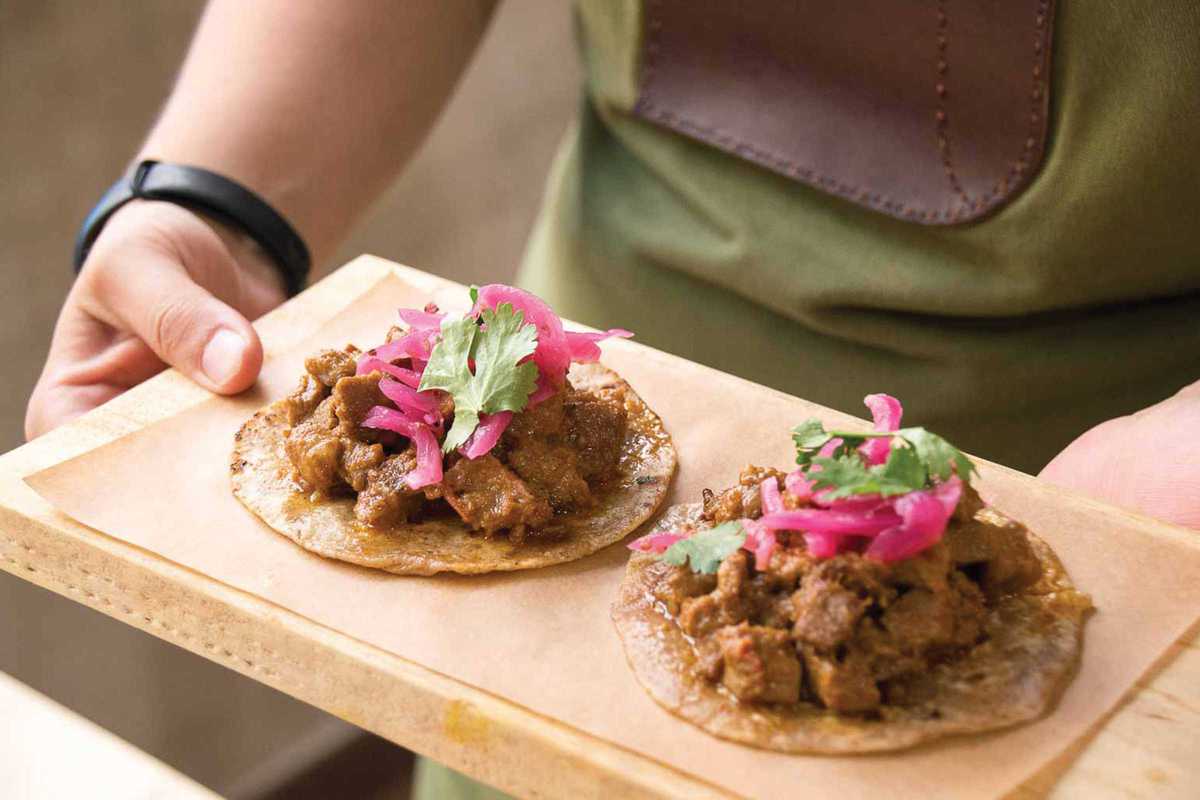 Published on February 1, 2018
Starting out on the Barcelona food truck scene, Masala 73's kitchen began in a 1973 Mercedes bus, which has expanded into a restaurant offering a refreshingly short menu of elegant, contemporary dishes that change with the seasons. Here we find Indian classics with a nod to local food culture.
Start with a calçot pakora or a bomba Mumbai, their vegetarian take on the Barcelona meat-and-potato classic, topped with bravas sauce and curry mayonnaise. For mains, there's a choice of four curries including a green vegetable korma or an organic lamb Gosht Madras, or from the tandoor, tandoori masala poussin or marinated duck breast.
Partner with a sourdough naan, lentil dahl or spinach paneer and finish with a cooling almond, rose and saffron rasmalai served with traditional kulfi or maybe a mandarin lassi. Order rice and 50 cents of your purchase will go towards the preschool education of children living in Bombay slums.
13:00 – 16:00, 20:00 – 23:00
13:00 – 16:00, 20:00 – 23:00
13:00 – 16:00, 20:00 – 23:00
13:00 – 16:00, 20:00 – 23:59
13:00 – 16:00, 20:00 – 23:59
Masala 73
C/ Muntaner, 152
Barcelona