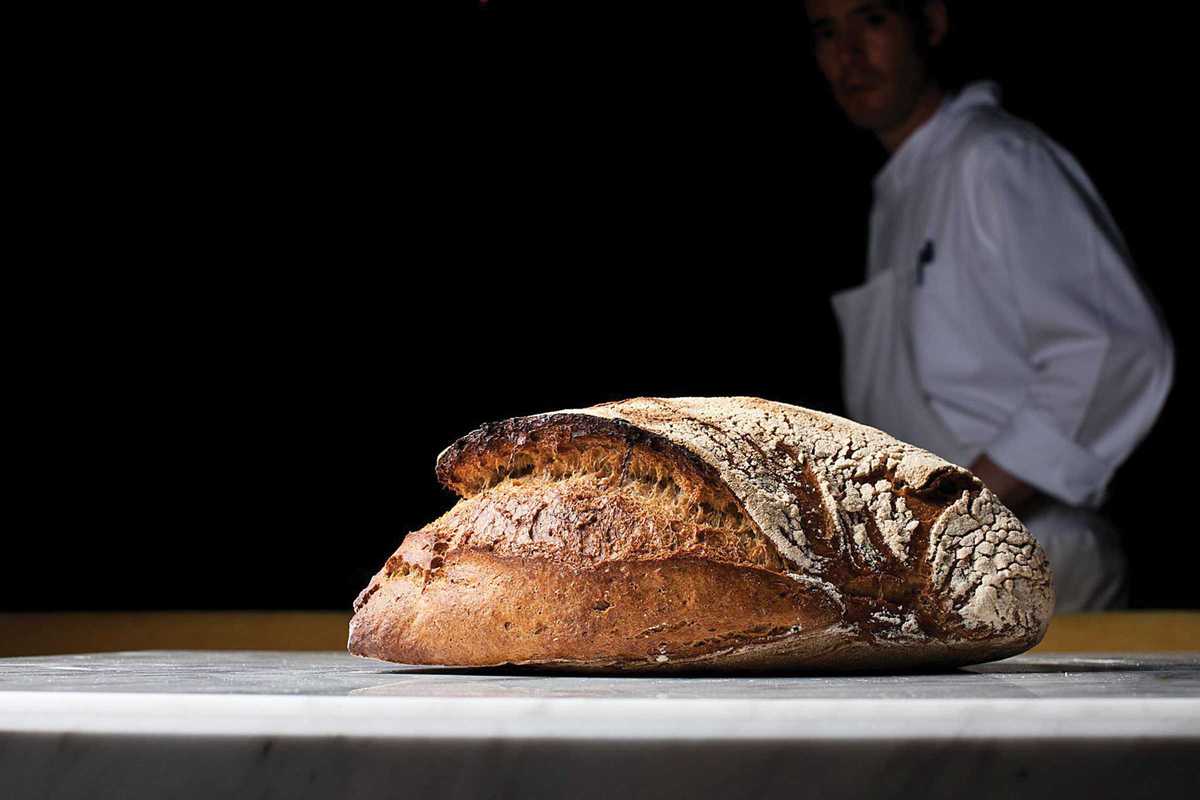 Published on April 1, 2019
Opened by Eran Mayer, his wife Michal and their business partner Theo Heller, Mayer is a French-style bakery that wants good bread to be accessible to all.
The tapering baguettes come plain or with sesame or poppy seeds. They have a satisfying chew which no doubt comes from a slowly fermented dough. There are various loaves, as well as a dark Scandinavian-style rye bread, dense and moist. Mayer's viennoiserie is particularly special and has already achieved a notoriety in the Gràcia neighborhood, with the twice-baked almond croissant seemingly the favorite.
Prior to moving to Barcelona, Mayer had a chain of bakeries in Singapore, and his set up at Mayer bakery is such that he will be able to expand to accommodate growing demand.