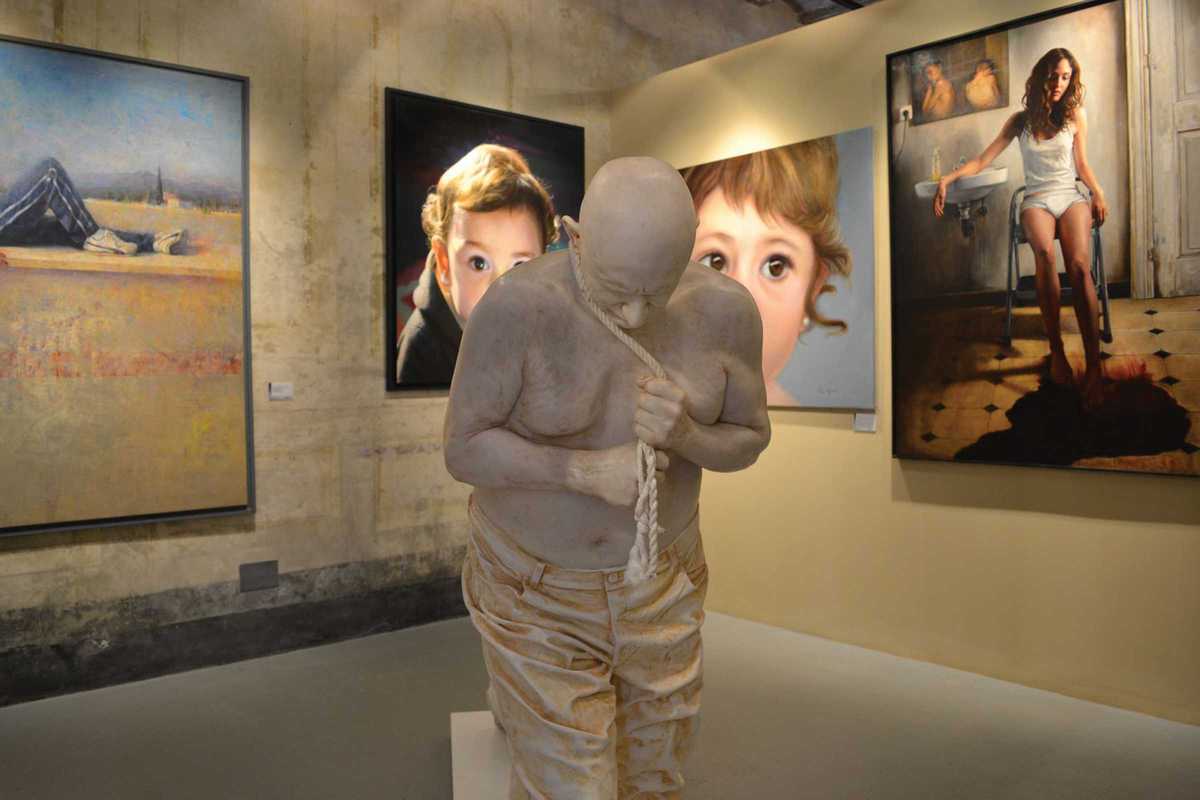 Published on February 1, 2017
Housed in a spectacular palace rebuilt in the late 18th century by wealthy textile merchant Francesc de Gomis, the Museu Europeu d'Art Modern offers a surprising combination of rich architectural heritage and contemporary artistic vision.
The museum showcases contemporary art from its human side, displaying new ideas through classic forms. Here you won't find odd art installations with obscure meanings but rather figurative art such as paintings and sculptures, yet created by contemporary artists. In addition to the 21st century figurative art collection featuring 300 artists from five continents, the museum holds a valuable collection of 20th century sculpture.
While the temporary exhibitions catch up with the best in figurative genres worldwide, the diverse events agenda, including classical concerts, performances and painting workshops, turns MEAM into an elegant hideaway for fine art amidst the noisiest of Barcelona districts.
MEAM
C/ Barra de Ferro, 5
Barcelona