Mercat de Pagès
By Claire Gledhill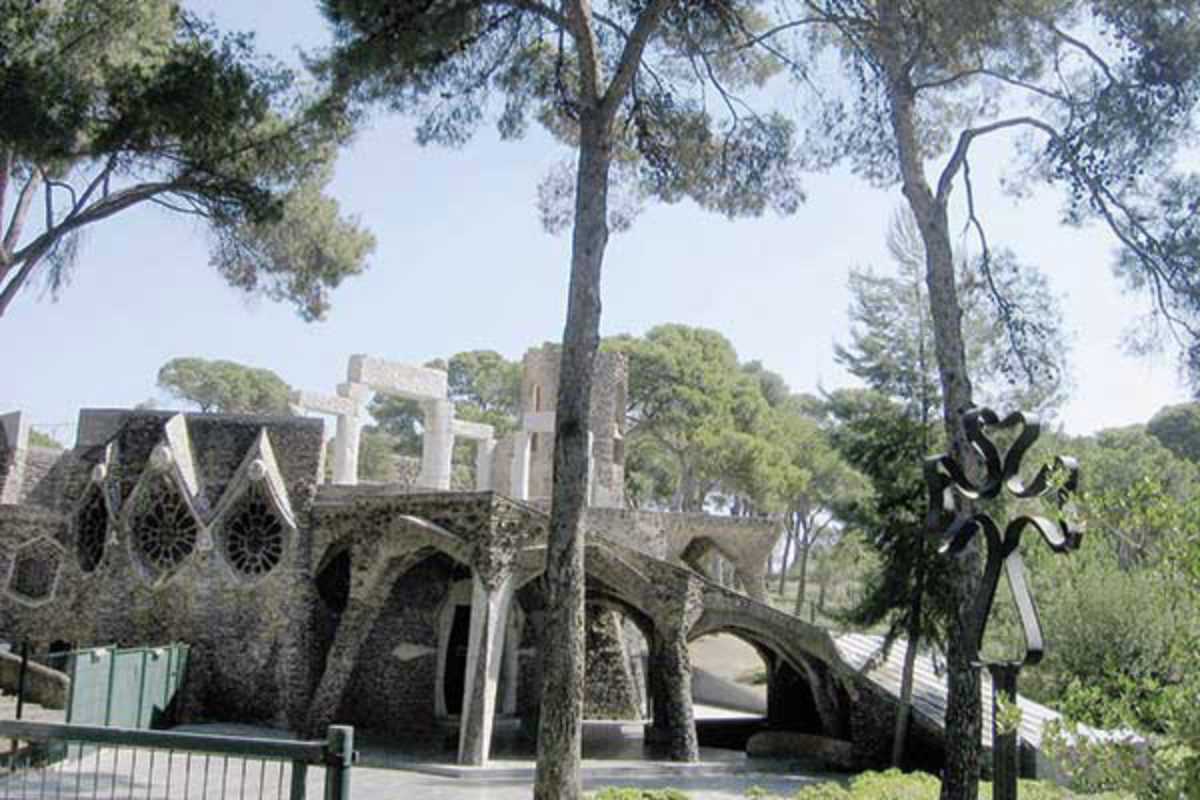 Published on May 1, 2014
The Sunday closing of shops and markets, although welcome as a day of rest, can mean that after a week at work, Saturday becomes a toss up between taking a trip out of town or doing the grocery shopping. But it doesn't have to be that way. Take a short train ride inland from Barcelona and you can load up the shopping basket and soak up some Catalan industrial history and Gaudí architecture at the same time, by visiting the Saturday morning market at Colonia Güell.
The market aims to promote the age old concept of "from earth to table" and brings producers from the nearby Parc Agrari del Baix Llobregat in the river's delta to the former workers village to sell their seasonal produce, much of which is organic and free from plastic packaging. Alongside the fragrant fruits and vegetables there are locally grown herbs, handmade breads, cheeses, activities for adults and children and the chance to enjoy this interesting location.
Colonia Güell was set up by the Güell family to replace an old factory in Sants and as a social experiment to provide a better lifestyle for their workers, which in turn would presumably bring higher profits for the business. Like most things Güell, Antoni Gaudí had a hand in its creation. Here there is a small, unfinished, yet impressive church which feels strikingly like a Sagrada Familia prototype. Admire this, along with the exhibition about the history of the site and the textile industry in Barcelona, followed by an audio tour of the charming village.
There are several restaurants to stop off for a spot of lunch before heading back to the city. To get there, take one of the many FGC trains from Plaça Espanya to Colonia Güell. A combined return train ticket, entrance to the exhibition, Gaudí church and audio tour guide is €15.30 although entry to the market is free.
Mercat de Pagès
C/ Claudi Güell, s/n
Barcelona