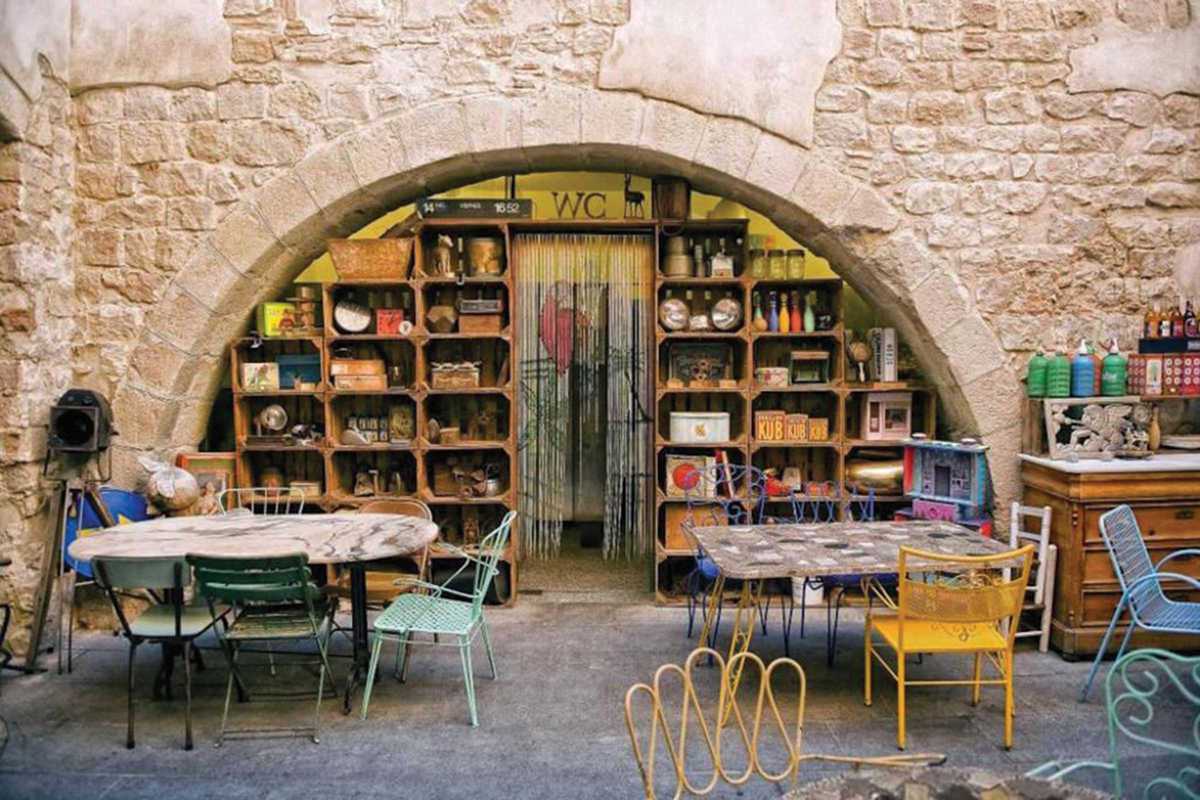 Published on February 1, 2019
Barcelona is a modern, metropolitan city that prides itself on having a multicultural population and progressive ideologies. However, no matter how successful a city thinks it is, there are always blind spots.
That's where groups like Mescladís target their efforts. Mescladís ("mixed" in Catalan) is a non-profit organization that works towards social cohesion and the betterment of local relations. They work with groups from all ethnicities, backgrounds and cultures. The aim: to create a Barcelona that is enriched by diversity, and they do this through sustainable projects, such as their café in the Born. Freshly made food and quick, kind service, both provided by those in the community who have found it hard to integrate, including many refugees.
Mescladís isn't just a way of supporting growth in the local communities of Barcelona, it happens to be a great place to grab a coffee as well.