Miss Kleckley Store
By Eve Gabriel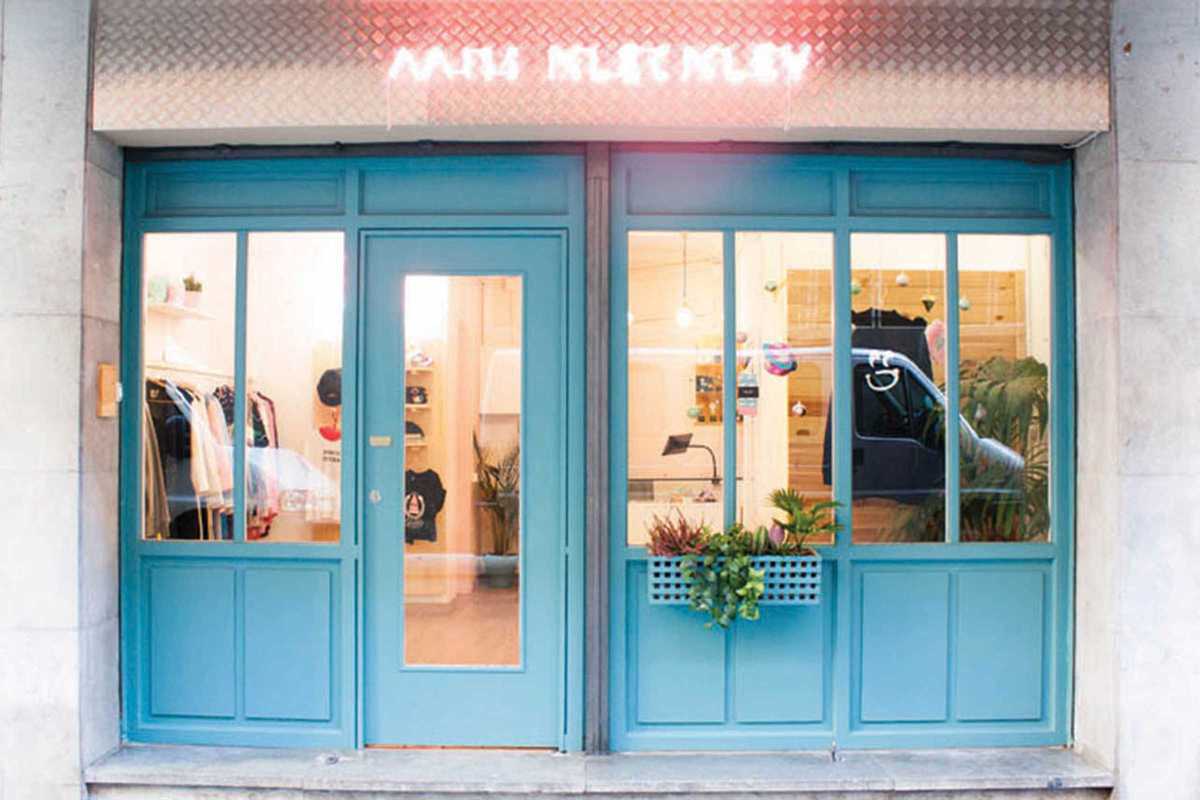 Published on July 1, 2019
Born in 2014, Miss Kleckley Store was the first concept store in Barcelona to offer an exclusive selection of clothing and accessories from unique brands such as Lazy Oaf, The Ragged Priest, Skinnydip London and Motel Rocks – to name a few.

Located in Sant Antoni, the store is the perfect escape to hunt for something special under the enchantment of its ultra-cute décor, with neon pink lighting, tiled flooring and clothing racks hung from the ceiling. Further indulge in your shopping experience by booking a nail appointment at the in-store nail bar, transforming visions of your favorite drawings or designs into modern nail art.

So from shopping for unique brands to leaving with a fresh new set of arty nails, Miss Kleckley Store deserves a visit.
11:00 – 14:00, 16:30 – 20:30
11:00 – 14:00, 16:30 – 20:30
11:00 – 14:00, 16:30 – 20:30
11:00 – 14:00, 16:30 – 20:30
11:00 – 14:00, 16:30 – 20:30
Miss Kleckley Store
C/ Parlament, 15
Barcelona