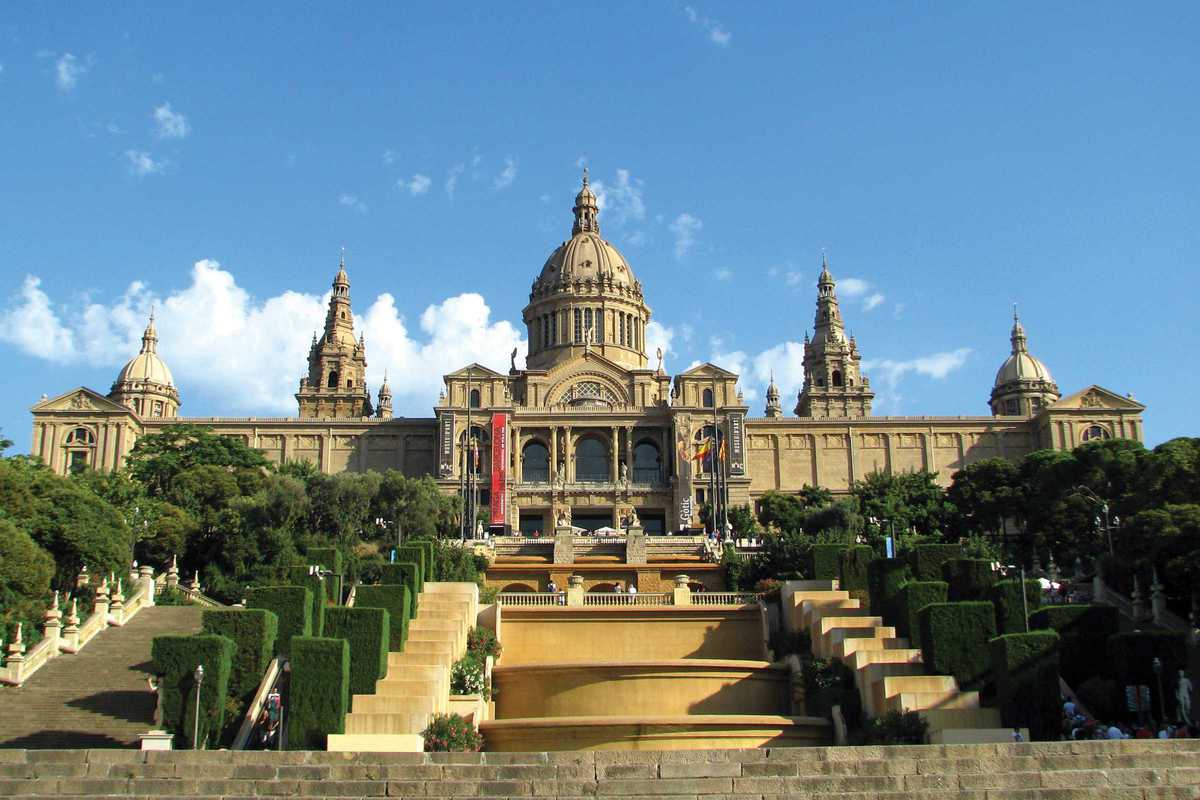 Published on September 1, 2016
MNAC is the ultimate place to admire, contemplate and learn about classical and modern Catalan art, from Roman times up to the 20th century. Plenty of international masterpieces are on display, too, but what makes MNAC unique is its Romanesque mural painting collection – predominantly from the region and considered the best in the world – as well as cheerful works by the most representative Catalan Modernists, such as Gaudí, Ramon Casas and Santiago Rusiñol.
Apart from the Gothic, Renaissance and Baroque sections, also on display is an Italian collection owned by the Thyssen-Bornemisza Museum in Madrid, while temporary exhibitions draw attention to lesser-known artists and often bring fascinating discoveries to stage. Housed in the Palau Nacional in Montjuïc, built for the 1929 Barcelona International Exposition, MNAC's roof is also open for visits, providing breathtaking, 360-degree views of the city.
(Museum entry is €12)
MNAC
Palau Nacional, Parc de Montjuïc
Barcelona