Moco Museum
By Mariana Hristova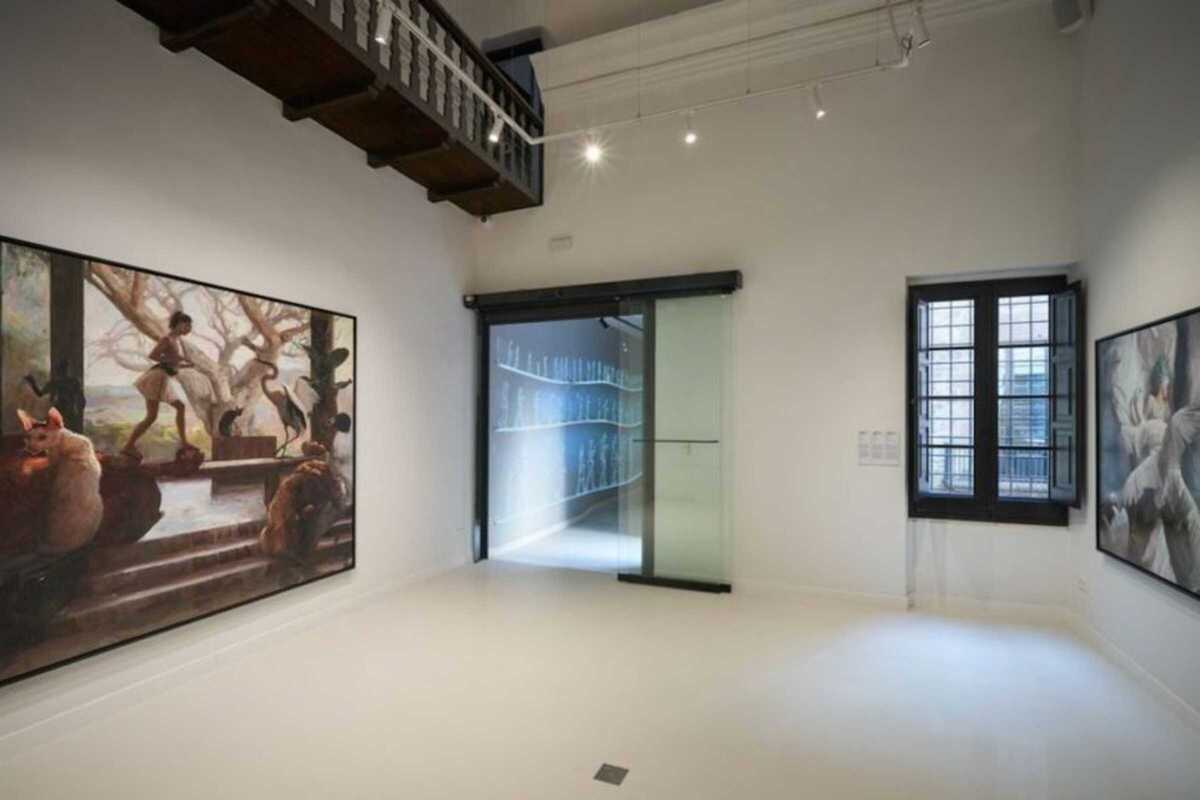 Published on May 1, 2022
An abbreviation for Modern & Contemorary Museum, Moco is probably the newest art museum in Barcelona, opened on October, 2021 as a twin brother of the same concept museum in Amsterdam and born as a private initiative of the art patrons Lionel & Kim Logchies. Located in the heart of the hip Borne neighborhood, just next to the Picasso and MEAM museums, it is hosted by the aristocratic Cervelló palace, also known as Casa dels Giudice as it was the residence of the Giudice, an important lineage of Genoese merchants.
The museum showcases a wide variety of collections of modern and contemporary art and pieces of modern street art in various exhibitions. Among the featured artists are Salvador Dalí, Andy Warhal, David LaChapelle, Hayden Kays, Harland Miller, and Takashi Murakami while several halls are dedicated exclusively to Banksy, the elusive street performer whose real name and personality remain anonymous.
However, perhaps the most impressive segment of the space is the rooms with the large-scale paintings by the young and very productive Chilean artist Guillermo Lorca. Obviously positioned in the hyperrealistic aesthetics but also loaded with surreal narratives and dreamlike sequences, they are both monstrous and divine, while actually being inspired by French artist Gustave Doré, famous for his profoundly detailed and imaginative illustrations.