Monestir de Pedralbes
By Justine Ancheta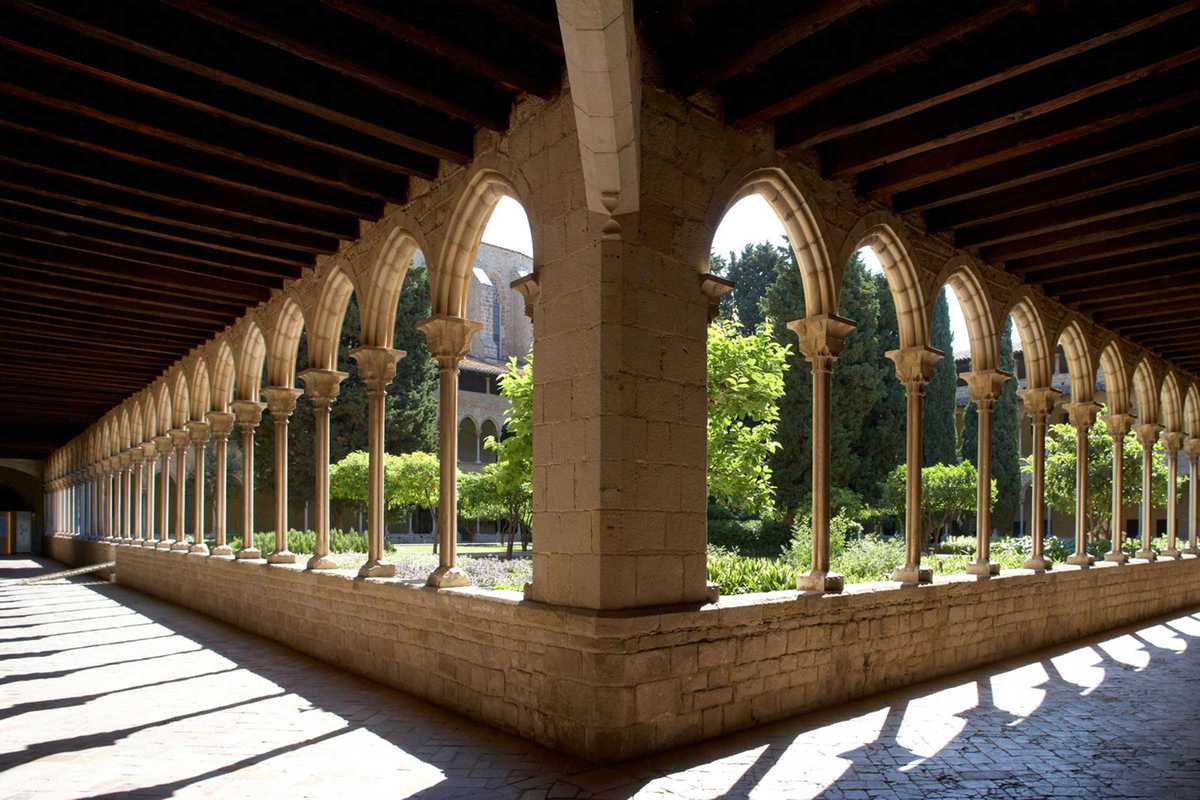 Published on August 1, 2020
The Reial Monestir de Santa Maria de Pedralbes, the Monastery of Pedralbes, is one of the most important historical buildings in Barcelona. It was founded in 1327 by Queen Elisenda de Montcada with her spouse James II for the Poor Clare, nuns of the Franciscan Order who resided there until 1983.
The white-stoned monastery is a masterful achievement of Catalan Gothic architecture. The cloister is three levels high and is one of the largest Gothic cloisters in the world. Gain insight into the daily life of the Clarissa nuns by touring their basic day cells. There they retreated and enjoyed the calming view of the cloistered courtyard of palm and orange trees.
Visit for free on Tuesdays and Fridays during the "magic hour," that span of time before sunset when the light is perfect for taking photographs. Enjoy the peacefulness and solemnity as you visit the medieval gateways, refectory, abbey and chapterhouse – all bathed in the golden warmth of the magic hour.
€5 entry, or free the first Sun of the month or Tue & Fri from 6pm to 9pm till Sep 29th

Monestir de Pedralbes
Baixada del Monestir, 9
Barcelona